WHAT DOES THE LABOUR PARTY HAVE AGAINST WOMEN?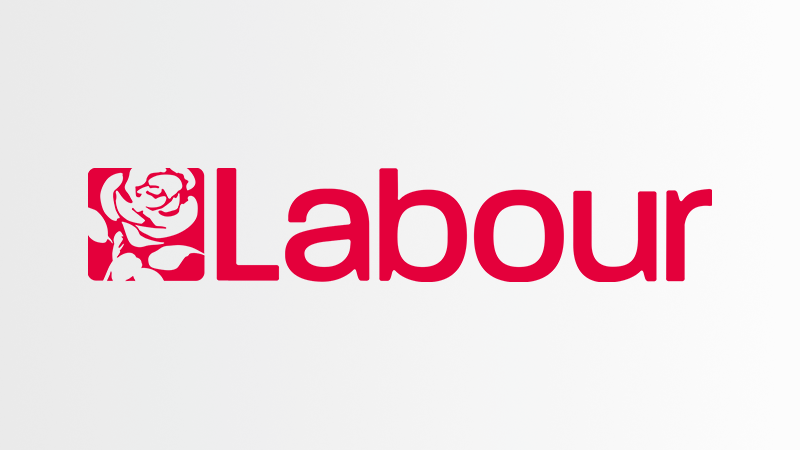 One of Labour's MPs, Rosie Duffield, who chairs the Women's Parliamentary Labour Party, did not attend the party conference last month after being advised it was "not a good idea". She had received threats from trans activists and been branded transphobic.
Her crime? Stating the basic biological fact that "only women have a cervix".
Party Leader Keir Starmer, rather than backing his MP, said she was wrong even to voice this view: "It is something that shouldn't be said. It is not right", he told the BBC.
Angela Rayner, the Deputy Leader, tried to pretend the problem did not exist, telling a conference meeting for the Labour LGBT group that "women's rights are not in conflict with trans rights". This was the conference her female colleague felt unable to attend for her views on trans rights.
Shadow Justice Secretary David Lammy told a different conference meeting that people like Rosie Duffield were "dinosaurs" who hoarded rights.
Meanwhile, the Labour Women's Declaration meeting tried to keep its venue secret to avoid disruption by trans protestors – though in the event it was disrupted anyway.
The Labour Party backs gender self-identification and has pledged to reform the Gender Recognition Act to allow transgender people to self-identify with a sex different to that of their birth.
Foreign Secretary Liz Truss, on the other hand, has said that she agrees with Rosie Duffield on biology and that self-identification should not be a right. "Medical checks are important" in deciding whether people are legally transgender, she told the Telegraph.
It's sad to see this becoming a party political issue when it shouldn't be. C4M is non-partisan and does not back one party over another. However, it would be good to see Labour overcome its woman problem. Apart from anything else, there can't be many votes in denying common-sense biology or erasing half the human race.