WEDDINGS BANNED UNDER THE GOVERNMENT RESTRICTIONS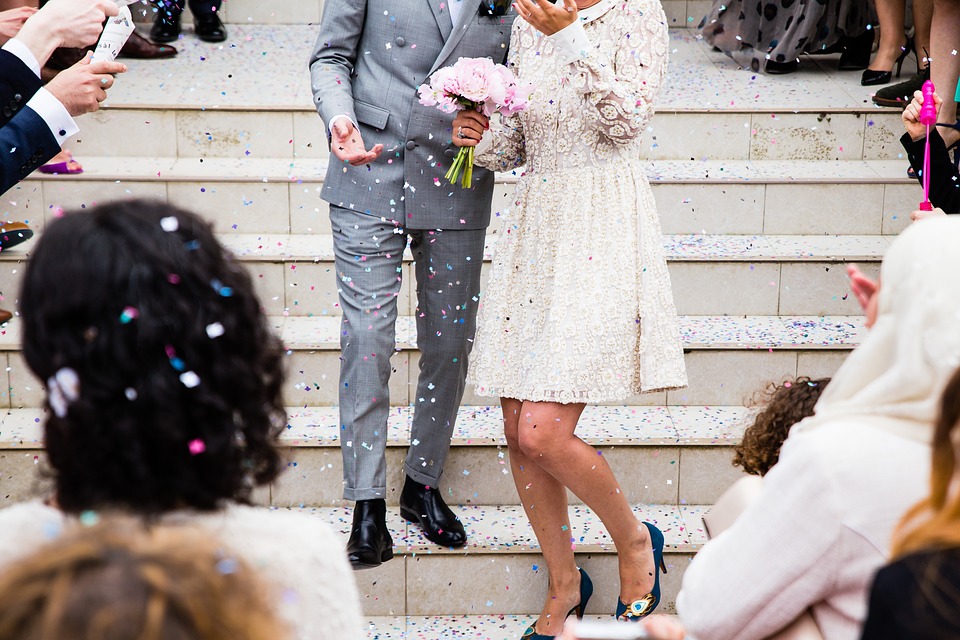 The present crisis has put life on hold for millions of people. Prominent in people's minds is, rightly, the terrible loss of life, as well as the acute financial hardship people are experiencing as much of the economy grinds to a halt.
One of the lesser remarked tragedies, however, is the cancellation of the marking of major life events for people, such as the birth of a child, a significant anniversary or birthday, or a wedding.
New marriages are one of the many victims of this virus. Even before the Government announced on Monday that weddings along with all other social events were to be banned during the lockdown, Government advice had already led to the cancellation of weddings.
Thousands of couples have been left disappointed and out of pocket as their big plans to celebrate tying the knot with family and friends have been shattered. Shockingly, some insurers are resisting paying out, putting future plans in doubt.
At C4M our heart goes out to all those couples whose special day has fallen victim to the virus. We wish them all well in their future marriage once the restrictions have been lifted.