WEDDINGS ARE LEGAL AGAIN!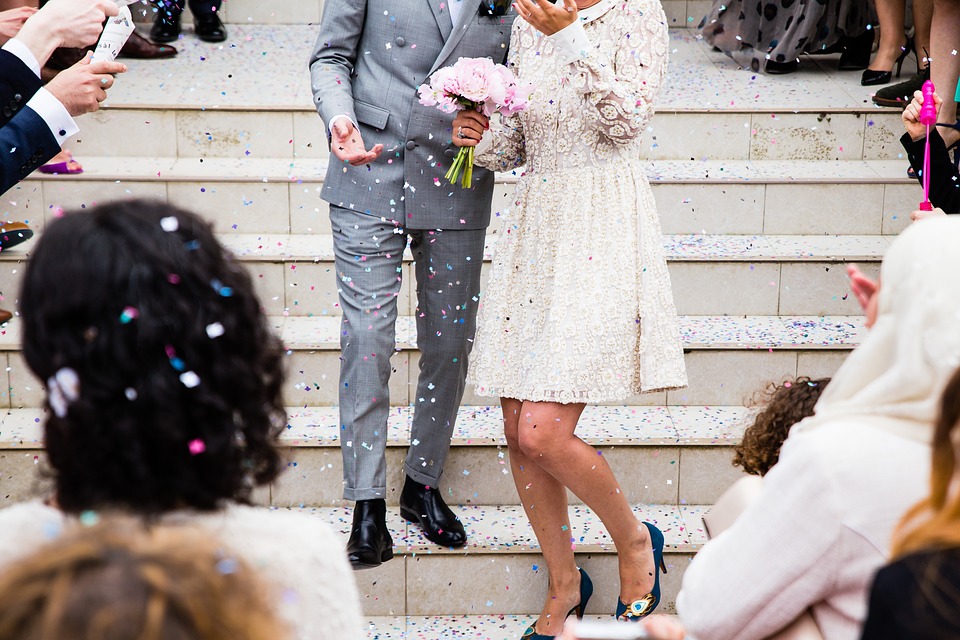 Weddings will soon be able take place in England once again. The current restrictions will be removed on 4 July and up to 30 people will be able to attend.
The Prime Minister's announcement early this afternoon follows similar easing of restrictions in Wales. Since Moday, small weddings there are allowed in places of worship and registry offices as long as appropriate social distancing measures are in place.
This is great news. We've been raising our concerns about this both publicly and privately for weeks. Finally, weddings are coming out of lockdown. It's about time.