Trans group scandals hit media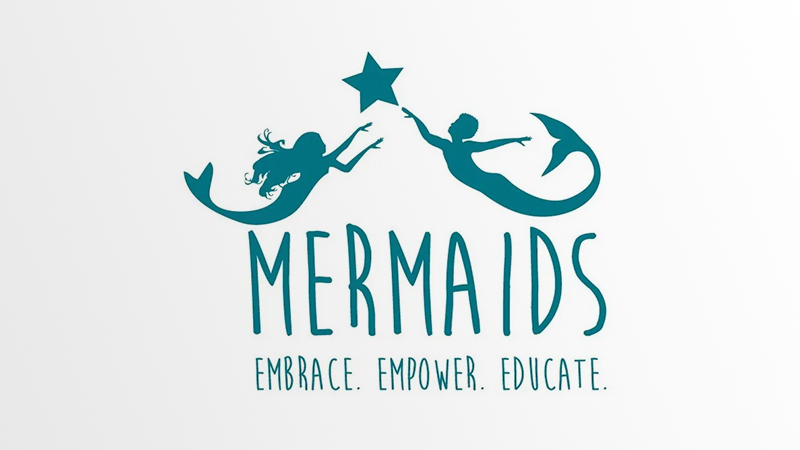 We are finally seeing some robust pushback against the spread of transgender ideology being pushed on impressionable schoolchildren.
At the centre of the scandal is Mermaids, the UK's leading children's transgender charity, which receives funding from the taxpayer and the National Lottery. It runs training sessions for schools, the NHS and police forces, as well as providing direct support to gender-confused children.
The charity is now being investigated by the Charity Commission after concerns were raised about Mermaid's "approach to safeguarding young people". It was caught sending dangerous 'breast binding' devices to children behind their parents' backs and telling them, incorrectly, that puberty blocking drugs are "totally reversible".
A cluster of scandals at Mermaids in recent weeks has underlined why parents and schools should not let the children in their care anywhere near it.
This week the charity's Digital Engagement Officer, Darren Mew, was found to have posted explicit images and sexualised pictures "as a schoolgirl" online. He also featured in a collage of six explicit pictures of himself naked in Haus Magazine, an LGBT publication. Mew, who has worked at Mermaids since 2021, was nominated for a positive role model award at the 2020 National Diversity Awards. The charity has not yet given any comment on the story.
One of the charity's trustees also resigned earlier in the month after a Times investigation found he had given a presentation at an event hosted by B4U-ACT, a US organisation that advocates on behalf of 'minor-attracted persons' i.e., paedophiles. Dr Jacob Breslow, who is Assistant Professor of Gender and Sexuality at the London School of Economics (LSE), had become a Mermaids trustee in July; he gave the presentation in 2011.
Mermaids appears to be unravelling, but the right outcome is not guaranteed. The charity has yet to indicate it sees any problem with Darren Mew's behaviour, while on breast binders it has said they are "an internationally recognised, safe, reversible healthcare option which have been recommended by medical authorities in the UK and internationally for decades". If this is true, it only shows how deep the problem runs. If medical authorities are captured by harmful sex-change fads, how can we protect our children, when medical authorities are often assumed by the law to know what's best?
At C4M we believe the basic difference between men and women is essential to real marriage. We will be following developments closely. It's high time children were properly protected from the harmful, reality-denying ideology of organisations like Mermaids.