This Is Why C4M Is Needed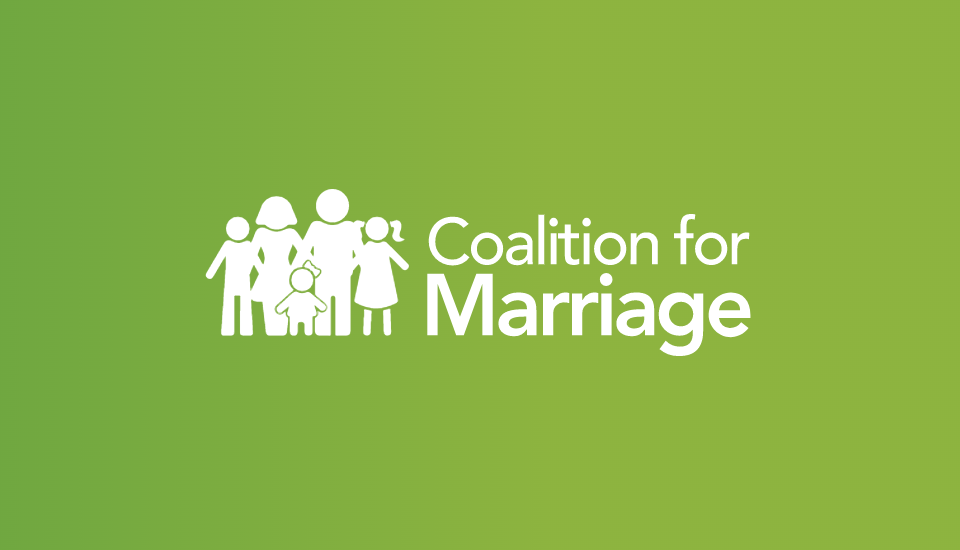 First the UK Government imposed same-sex marriage on Northern Ireland without the consent of its governing Assembly. Then, with the new regulations coming into force in September, the General Register Office for Northern Ireland (GRO) seemed intent on making life difficult for those who dissent.
Churches in Northern Ireland were alarmed in July to receive a letter from the GRO informing them that, unless they responded within a month with details of whether they would be carrying out same-sex ceremonies, they would no longer be registered to carry out marriages of any kind.
Whoever came up with this idea clearly had no problem with making life very difficult for churches who refuse to perform same-sex marriages. The new system was supposed to be opt-in, but this effectively made it opt-out. Churches were understandably concerned by this and the letter's intimidating tone and pushed back.
Happily, on this occasion the GRO was quick to accept this was a mistake and apologised. "It was not and is not the intention to cancel registration of officiants," it said.
The episode, however, shows how easily the hostility or thoughtlessness of those in Government can make life difficult for those who believe in real marriage. It is vital that every time this happens we must object. That's why C4M exists.