The hijack of Disney by LGBT activists is unravelling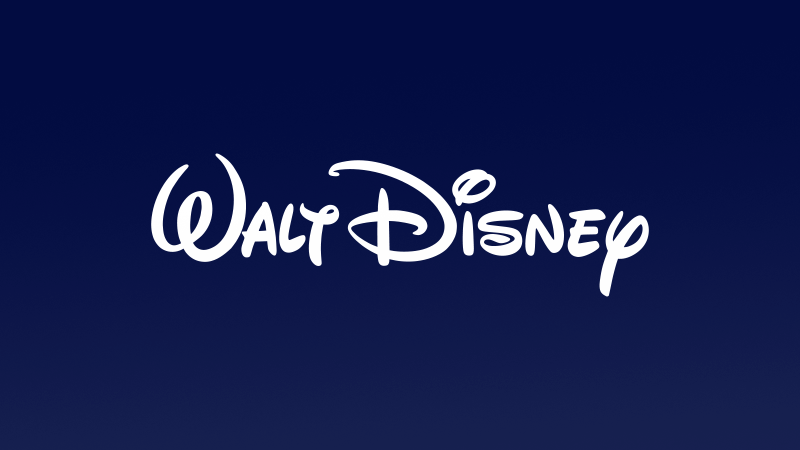 Disney is "a company in crisis", one of its biggest investors has said, after its share price plummeted 40% over the last year. It follows a series of unforced errors, climaxing in its controversial opposition to a proposed Florida law banning teaching LGBT issues to young schoolchildren.
At first the company was wisely reluctant to speak out on the issue. But many staff were unhappy about this and staged walkouts at its theme parks, leading it eventually to bow to pressure and voice opposition to the bill. This prompted a huge political backlash.
Investor Nelson Peltz, who has a $900m stake in the $175bn company, has now demanded a seat on the board after he tore into the management's track record, saying "the company's current problems are largely self-inflicted".
With shares tumbling to an eight-year low, Peltz accused the company of a "lack of cost discipline", saying "operating performance" has been "disappointing" and cash flow is "deteriorating".
As Telegraph finance writer Ben Marlow notes "companies who obsess about environmental, social, and governance (ESG) issues paint a target on their back for disgruntled shareholders, leaving them wide open to accusations that they have taken their eye off the ball".
It's no surprise to C4M to see a company that has placed support for LGBT causes above focusing on its core purposes struggling. Parents want the confidence that their children can enjoy the magic of Disney without the risk of them being unexpectedly exposed to confusing LGBT ideas. We hope Disney can quickly sort itself out and get back to what it does best.