Scottish transgender proposals threaten the family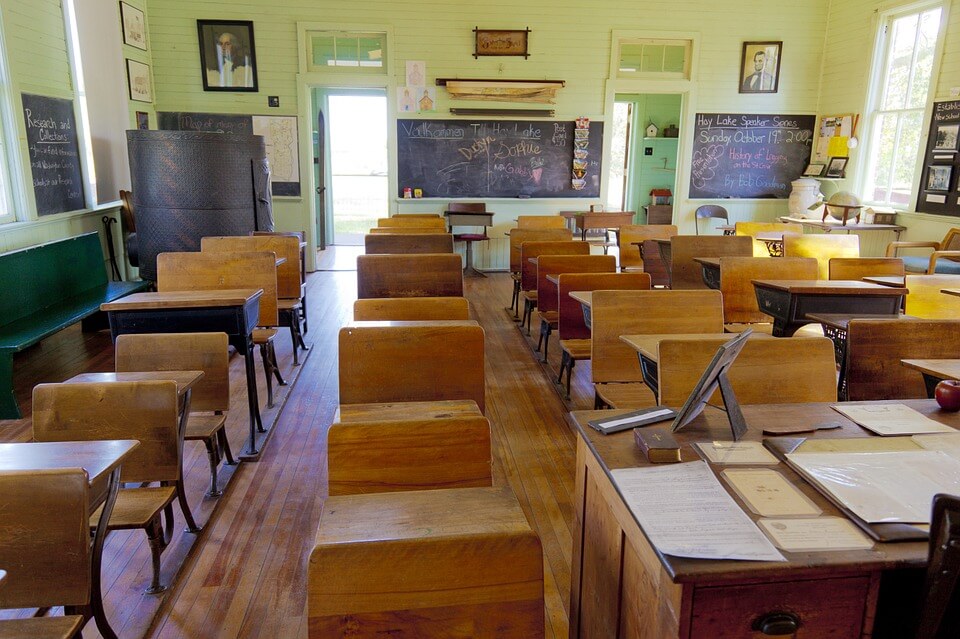 We have published our guidance for supporters on the Scottish Government's proposed changes to the 2004 Gender Recognition Act. It may be downloaded here.
Those changes under consultation include:
Allowing any person to change their gender by law without either seeing a doctor first, a step which would remove the main protection against bad faith from the current system;
Removing the requirement that a married person who changes gender may only do so with the permission of their spouse, thus potentially forcing people into same-sex marriages;
Not requiring that any person who changes gender live first as a member of the opposite sex;
Allowing children to legally change their gender at 16 or 17-years-old;
Allowing even younger children to seek to change gender without parental consent at any age by appealing to the courts.
The present laws on gender are far from ideal. However, the reforms proposed by the Scottish Government have the potential to be even more harmful towards marriage and the family.
So many of you generously donated your time to responding to the consultation on relationships and sex education in English schools earlier this month.
We apologise for having to ask again so soon, but we do urge all supporters to consider making a response to the consultation. It runs until 17:00 on March 1st. Our sincere thanks to all who respond.
This is an extract from one of the Coalition for Marriage's regular communications with its supporters. If you would like to register as a marriage supporter and receive these updates, you may do so here.