SCOTTISH GOVERNMENT DROPS THE WORD "MOTHER" AFTER STONEWALL DEMAND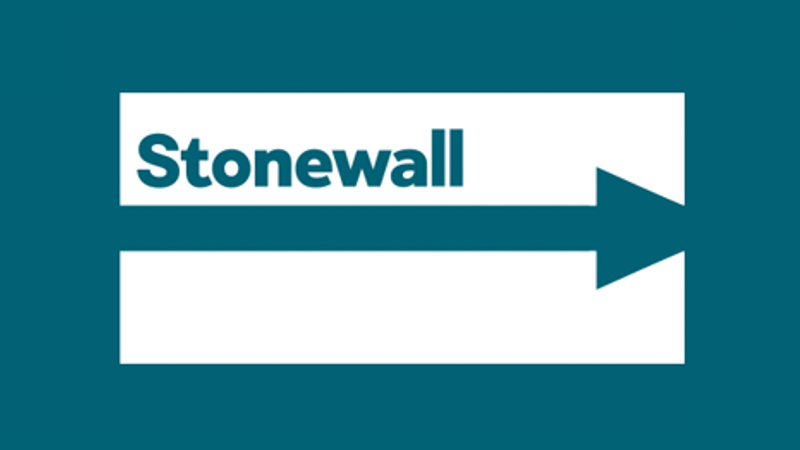 Numerous public sector organisations, including the Scottish and Welsh governments, have been exposed allowing Stonewall, a leading LGBT lobby group, to influence their policies.
The Scottish Government was revealed to have removed the term 'mother' from its maternity policies after the charity lobbied it to replace gendered terms with 'gender neutral equivalents'.
The Welsh Government was found to have written to Stonewall confirming it had replaced 'gender reassignment' (which comes from the Equality Act) in its Equality and Diversity Policy with Stonewall's preferred 'gender identity'. Critics argue that this change misrepresents the Equality Act and could undermine sex-based rights.
The revelations came in documents released following freedom of information (FoI) requests made by journalist Stephen Nolan for his BBC podcast Nolan Investigates. The documents show that Stonewall wrote to the Scottish Government last year encouraging ministers to adopt the terminology commended in its 'inclusive policy toolkit'.
The Scottish and Welsh governments are among the organisations paying Stonewall thousands of pounds each year to belong to its Diversity Champions scheme, under which it advises members on transgender and other issues. The charity also ranks businesses and organisations in its Workplace Equality Index. The BBC is reportedly considering leaving the Diversity Champions scheme, while Channel 4, Ofcom and the Equality and Human Rights Commission have already left. A desire to avoid a 'perceived conflict of interest' is among the reasons given for leaving.
The full 10-part BBC podcast series Nolan Investigates Stonewall is worth listening to in full.
C4M is pleased to see a growing backlash against the undue influence of both gender ideology and Stonewall in our public institutions. Taxpayers' money should not be spent on such contentious schemes. Public bodies should return to recognising the priority of objective facts of biological sex over subjective ideas like gender identity.