QUICKIE DIVORCE BILL BACKED BY MPS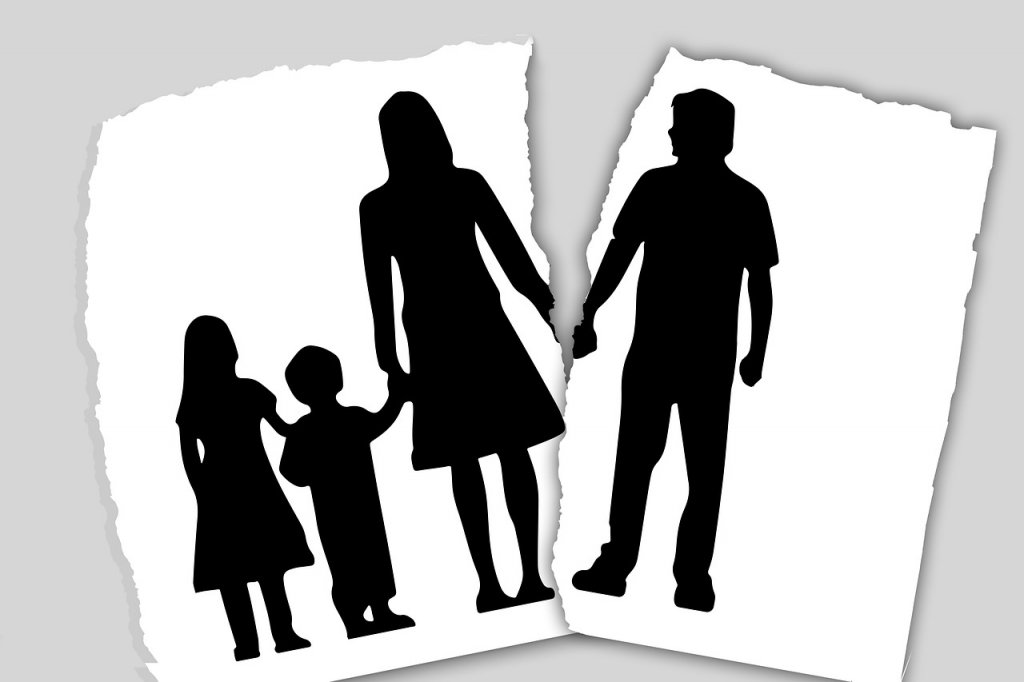 Sadly, MPs overwhelmingly backed the principle of the Government's reckless no-fault divorce Bill by 231 to 16 last night.
The debate showcased that many MPs fail to understand what makes a marriage and what is at stake when we undermine it. The legal mechanisms for creating and ending a marriage are crucial.
Nevertheless, incredibly, Lord Chancellor Robert Buckland even said: "I do not believe that issues of reform of the process of divorce are germane to the issue of marriage itself".
We hope one day soon people will look back and see how right we were to stand against this Bill.