PROMINENT LESBIAN CRITICISES SAME-SEX MARRIAGE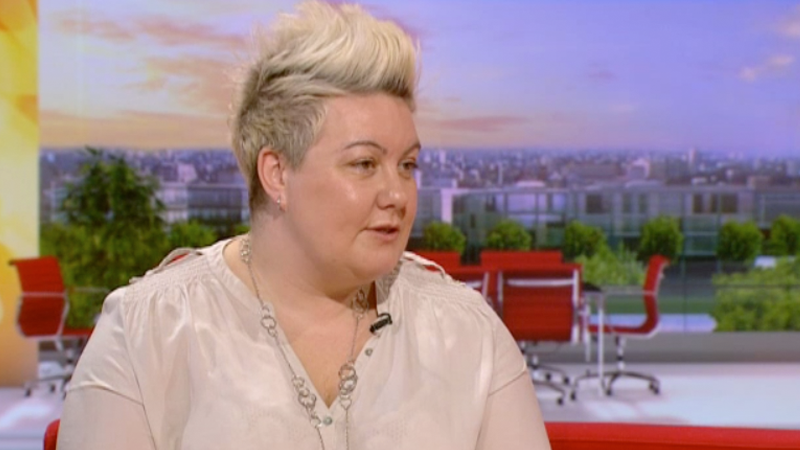 The founder of Britain's first fertility clinic for same-sex couples has criticised the 2014 introduction of same-sex marriage, saying it has led to a soaring divorce rate among lesbians.
Through her fertility clinic, Natalie Drew discovered that about a third of the 586 lesbian couples she helped to have babies between 2011 and 2015 had split up.
"The legalisation of gay marriage has done more damage than good", she says. "It hasn't done lesbians any favours."
She puts it down to differences between lesbian and male-female couples that mean marriage doesn't work for them.
"There's an expectation you'll fit into these traditional roles because you've done the norm, you've done what everyone else has done and got married. But we are not the norm."
"I don't think the law should have changed from allowing gay people to have civil partnerships to actually getting married", she said.
Divorces between same-sex couples almost doubled from 428 in 2018 to 822 in 2019. Nearly three-quarters of them were lesbian relationships.
Andrew Sullivan, the gay intellectual who first influenced many to back same-sex marriage, argued that monogamy was optional. It has been suggested that gay male relationships often achieve durability through being "open" to other sexual partners, with one study finding as many as 50 per cent practising such "openness".
At C4M we believe the complementary nature of men and women is part of what makes marriage work. Without it, you cannot have a true marriage, and this shows itself in lots of ways, big and small.
We agree with Ms Drew that legalising same-sex marriage was a mistake. It benefits no one and should be repealed.