Press Release: C4M welcomes apology from NI hotel after cancelled Marriage Matters event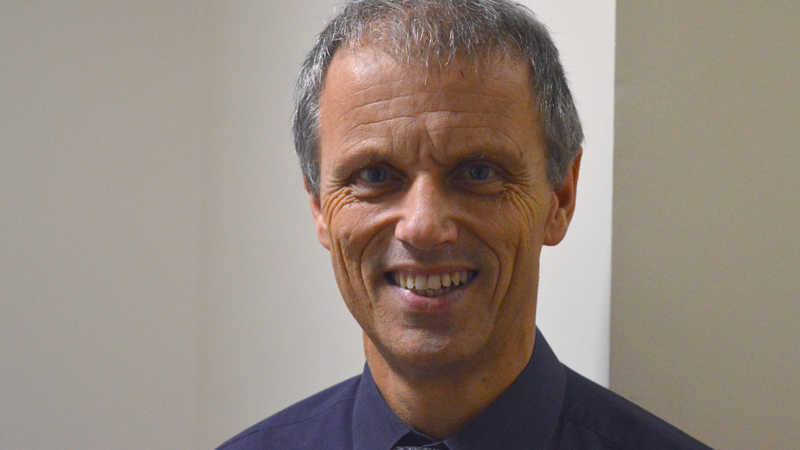 The Coalition for Marriage (C4M) welcomes the climbdown and apology from the Balmoral Hotel in Northern Ireland after it cancelled a Marriage Matters event, but warns there could be more cases like this, because of ongoing "discrimination" against the supporters of traditional marriage.
Colin Hart, Chairman of C4M commented: "This was a deeply troubling situation. Supporters of traditional marriage were stopped from hosting a private meeting in support of traditional marriage. Those attending did not break any law. They were polite, courteous and were there to discuss an important area of public policy.
"To have their event cancelled half-way through the meeting and in such an over-zealous and public fashion was appalling. A fact that was recognised by the hotel's management in their letter of apology, with a commitment that this heavy-handed approach must never happen again."
Watch a short discussion between Harry Coulter, whose Marriage Matters event was cancelled, and Tony Rucinski, C4M's Director of Supporter Strategy, who was speaking at the event.
Mr Hart continued: "We are gravely concerned that this type of discrimination has become more commonplace, as people try to push those who earnestly believe in traditional marriage out of the public square. They are caricatured and attacked for their beliefs and their freedoms are disrespected. This is having a chilling effect on free speech, impinges on religious freedom and is preventing an important debate from taking place, namely, how do we promote and protect the institution of marriage.
Mr Hart concluded: "We believe that this area of public policy is worthy of a discussion, because of the many benefits that real marriage confers. A recent report from the Centre for Social Justice found that married parents are twice as likely to stay together as cohabiting parents. By the time they turn five, 53% of children of cohabiting parents will have experienced their parents' separation whereas among five-year-olds with married parents, the figure is just 15%. They concluded, as many others have in other studies, that family stability profoundly affects children's outcomes. Even when controlling for income and education, children raised in unstable families suffer worse health, are more likely to be excluded, more likely to join a gang, and more likely to be unemployed.
"The cost of family breakdown in the UK has soared to more than 50 billion per year. That's more than we spend on transport or even defence. This is why C4M will continue to support and encourage a vigorous debate around this venerable institution and will strongly oppose groups and organisations who try to close down debate and mistreat those who believe that marriage is the lifelong union between one man and woman."
Harry Coulter has welcomed the hotel's apology. In an interview with C4M's Tony Rucinski he said:
"We have had an unequivocal apology from the Balmoral Hotel which we thank them for and we're delighted to receive… They also have refunded the £100 that we paid for the use of the room that evening and they will also be paying our legal costs. So they have done everything that they could to put the thing right and they have said they will be reviewing their procedures so as to ensure that this kind of thing does not happen again."
For media enquiries, please contact the C4M press office on 07852 866 096.
ENDS
Full text of the Balmoral Hotel's letter of apology, received on 28 August 2020, below:
To Rev Harry Coulter,
On behalf of the owners, management and staff of The Balmoral Hotel, I write to express our sincere regret at the level of service you received at your function held in our Grand Ballroom on 9th October 2019.
As a hotel we have always sought to serve people without discriminating on the grounds of religion, belief or political opinion.
We are therefore disappointed that on the night in question we fell short of that standard. As a result, you and your guests were prevented from fully expressing and discussing your beliefs about the law of marriage in Northern Ireland as part of your 'Marriage Matters' series. We recognise that the ability to respectfully debate issues on which we hold strong views is fundamental to freedom of speech for all of us.
We also recognise that the particular way in which this was dealt with was embarrassing for you and inconvenient for your guests. I reassure you that this will never happen again.
As a result of this incident, when our service levels were not as you would have expected, we have undertaken to refresh the training of all staff on their responsibilities relating to equality, diversity and human rights.
Additionally, we apologise for the delay in replying to you substantively on this matter, following your initial complaint. I can assure you that we are reviewing our procedures for such matters to ensure all complaints are dealt with expeditiously.