Police warned off politically correct campaigns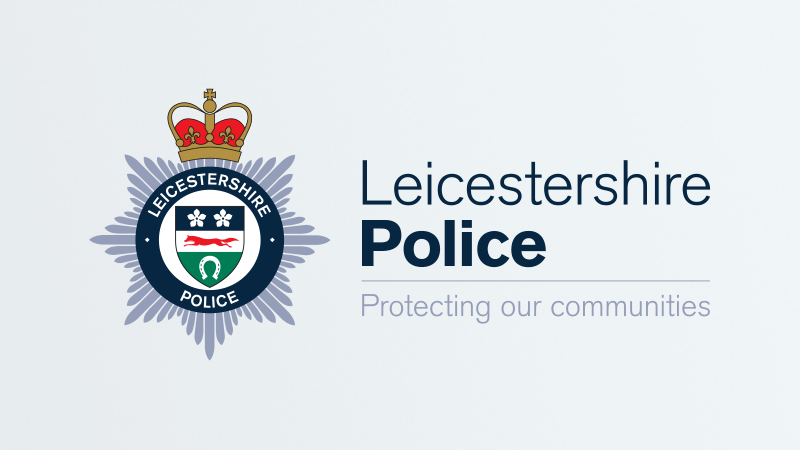 Law-abiding citizens who hold to traditional beliefs on sex and marriage have sometimes found themselves clashing with the police, with 'non-crime hate incidents' recorded against their names and police officers turning up at their doors. But time after time the courts have ruled that the police have acted unlawfully. Now at last politicians are speaking out more clearly.
The Home Secretary, Suella Braverman, has taken to Twitter to rebuke police forces who seem more concerned with policing speech than prosecuting thieves.
Leicestershire Police has faced significant backlash after suggesting that calling a transgender person by the wrong name is a 'hurtful' 'hate crime' which needs to be reported. But this isn't a crime. And when it comes to real crime, Leicestershire isn't doing particularly well. Last year, they failed to catch the culprit in 9 in 10 burglaries.
Suella Braverman tweeted that police forces seem increasingly confused as to what "constitutes a 'hate crime'". She warned that senior police officers who waste "vital resources" on "politically correct campaigns" would have to explain themselves to her.
In May, His Majesty's Chief Inspector of Constabulary Andy Cooke, and made it clear that constabularies must remember that they're "not the thought police" but should deal with actual criminality.
One of the first such cases was in 2006, when the Roman Catholic Archbishop of Glasgow Mario Conti was reported to the police by Green MSP Patrick Harvie for defending one man, one woman marriage. Even this year, a woman's rights campaigner was arrested for putting up posters around Newport, Wales that defined "woman" as an "adult human female".
The trouble is, when the police behave like this others think they can too. In 2016, Felix Ngole was expelled from his university social work course after posting comments on his Facebook page in support of biblical teaching. In 2019, the Court of Appeal ruled that Felix had been unlawfully treated. In 2021, an Employment Tribunal found that Kenneth Ferguson had been unfairly dismissed from his job as CEO of The Robertson Trust after he was fired for believing that marriage is only between one man and one woman.
And last December, ex-policeman Harry Miller won his legal action against the national College of Policing guidance on so-called 'non-crime hate incidents' (NCHIs). In 2019 he'd been told off by the police for his tweets on transgender issues. Following his victory new updated guidance must be issued.
These are good developments. How important it is that we work to ensure that people remain free to say that marriage is exclusively between one man and one woman. C4M will continue this vital work.