PARLIAMENT MAY HAVE JILTED MARRIAGE, BUT WE HAVEN'T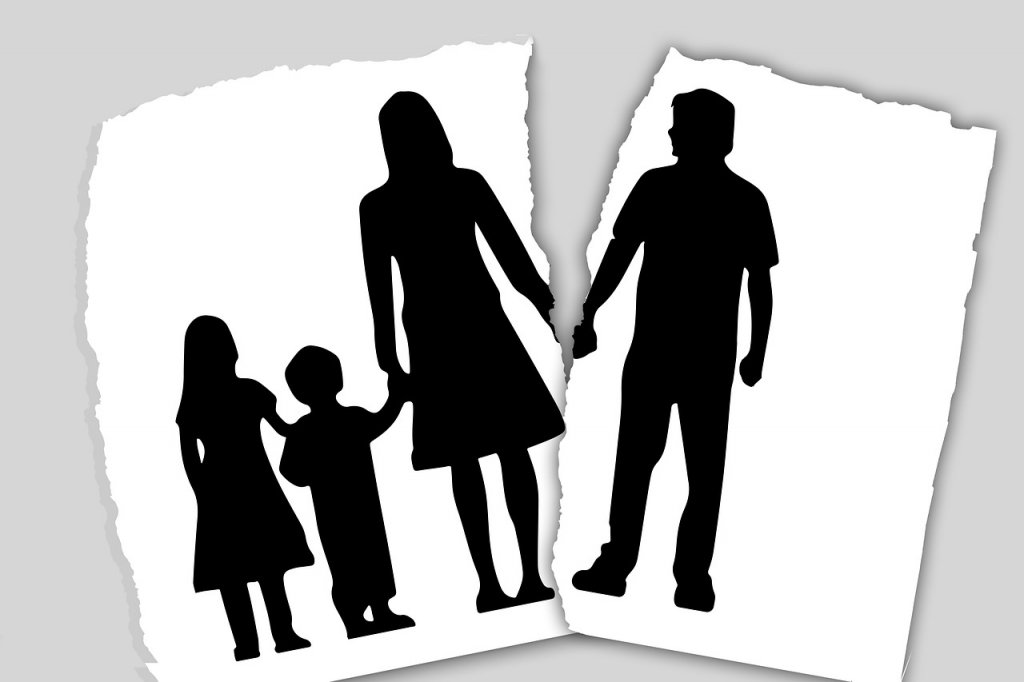 Tragically, MPs have approved the Government's dreadful quickie divorce Bill, completing its parliamentary process.
The Government's whipping operation did its work. Even the very moderate amendments put forward to limit the impact of the Bill were rejected.
Coalition for Marriage has been one of very few groups to oppose this Bill from the outset. We will continue to highlight the injustice of a law which will give a marriage less security than a mobile phone contract and lead to thousands more divorces.
Watch: MP's stand up for marriage in no-fault divorce debate