Norman Wells Remembered (Part 1)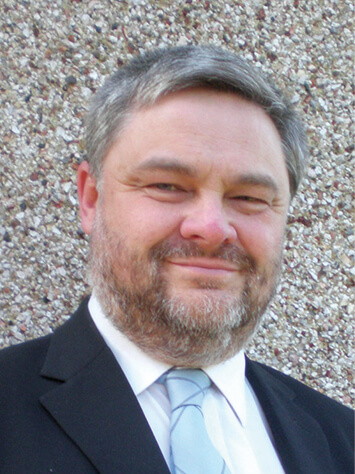 During lockdown C4M's Tony Rucinski has been speaking online with several high-profile individuals who have taken a stand for real marriage in their life and work.
Our series of interviews begins with the first of a two-part retrospective on the life and work of former C4M board member Norman Wells.
Norman sadly died with Covid in spring 2020, and is greatly missed by his loving family, and all who knew and worked with him. Dr Trevor Stammers, former Trustee of Family Education Trust, speaks about Norman's work as its Chief Executive. Methodical and detailed, yet possessing a lovely manner, Norman defended family values from a secular perspective.
Dr Stammers goes on to talk about how Norman convinced him of the dangers of legalising same-sex marriage, fears that proved well founded.
Keep an eye out for the second part of this interview, plus others which include Major General Tim Cross, Dr Julie Maxwell (paediatrician), Judith Nemeth (CEO of Values Foundation), Sophia Worringer (Centre for Social Justice), Alun Ebenezer (Headmaster of Fulham Boys School), Andrea Williams (CEO of Christian Concern), Felix Ngole and more…