MPs back quickie divorce, but there's still time to speak out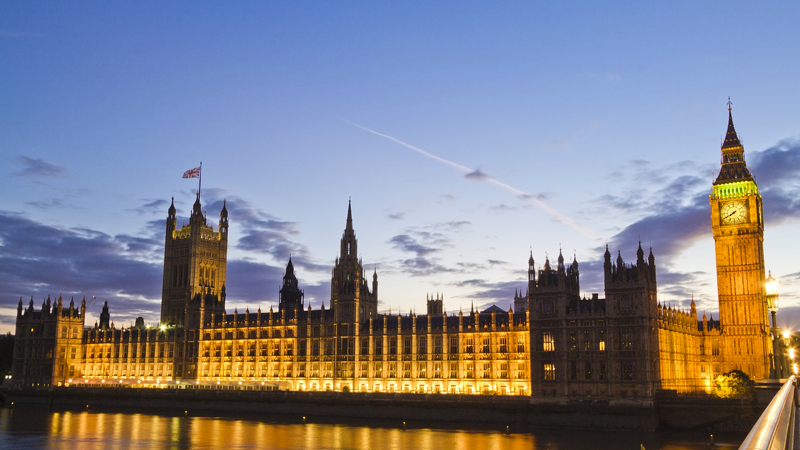 MPs misguidedly backed no-fault divorce on Tuesday. This is disappointing but not unexpected.
One of the ministers responsible for this marriage-wreckers' charter, Paul Maynard, claimed the Bill won't make divorce quicker, easier or more commonplace. This is an astonishing and irresponsible remark.
Some 42,000 divorces are on the basis of at least two years' separation. That's before proceedings can even start. Under the Bill, separation is scrapped and divorces can be pushed through within six months. Government speed trials managed to do it in an average of just 12 weeks.
Another 58,000 divorces are on the basis of a fault such as adultery or desertion. These fault grounds will also be scrapped, abolishing all differences in divorce between traditional marriage and a same-sex marriage.
That's more divorces, more quickly.
But the Bill didn't receive universal support. A number of MPs flagged the damage it would do to society. Fiona Bruce MP also castigated the Government for ignoring the 83% of respondents to its own consultation who opposed no-fault divorce. Thank you to all our supporters who raised concerns.
We know other MPs would have challenged the Bill but were unable to be in Westminster on Tuesday.
The parliamentary process is only just beginning. We will seek opportunities to amend it. Any ministerial changes following the election of a new leader of the Conservatives may also have an impact.