MP Says Marriage Is "Essential To Society"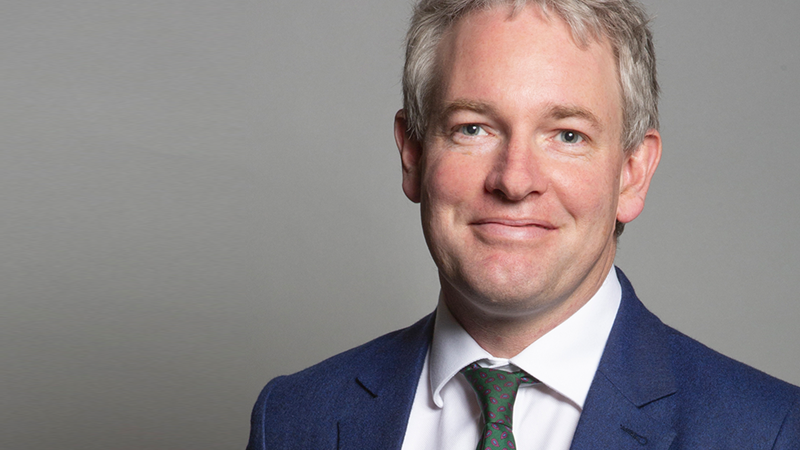 It's great news that the ban on weddings in England ended last week.
We're also glad that an MP has extolled the benefits of marriage, calling it "essential to society".
Writing in his "12 propositions for a new social covenant", Conservative MP Danny Kruger likens marriage to the "knots" that hold the "net" of society together.
"Without it the ropes tangle up and slide apart, and society's most vulnerable people – children, old people, the unwell and lonely – fall through the gaps", he writes.
The propositions have been released as part of the launch of the New Social Covenant Unit (NSCU), led by Kruger and parliamentary colleague Miriam Cates.
Citing political scientist Charles Murray, Kruger notes that many among the better off continue to get married themselves and enjoy its benefits, but they have largely ceased to support the policies that would encourage it among the general population. The "elite decline to 'preach what they practice'", he writes, "and have allowed the steady destruction of an institution that, more than any other, helps poorer families survive and thrive".
Kruger identifies the introduction of same-sex marriage in 2013 as one of the three key "steps" that have "successively dismantled the legal and fiscal structures which supported the institution of marriage". Same-sex marriage removes the institution's "physical basis by abolishing [biological] sex as an expected component of marriage".
To help reverse the damage, he calls for "more generous treatment in the tax and benefit system" and "stronger official approbations of marriage".
Also writing for the NSCU, UnHerd columnist Mary Harrington confesses that she wishes she'd made the shift from care-free singlehood to married stability sooner than she did:
"We've bought into the idea that marriage is an end state, something to be added to the pinnacle of a list of achievements. But the truth is the opposite: for adult life, marriage isn't an end state so much as an enabling condition.
"Reader, I did marry him. And once I did make that commitment to life in common, all the things that were missing from my life suddenly became possible, as if by magic. A permanent home; more stable employment; children; even, imperceptibly, something I thought I was psychologically incapable of: a sense of belonging to a place. I wish I'd been ready for it all sooner; these days I heartily recommend to twentysomething friends pursuing marriage as a deliberate life goal sooner rather than later."
At C4M we think that's excellent advice.
We wish Danny and his initiative every success in promoting marriage among our lawmakers.