Minister backs no-fault divorce plans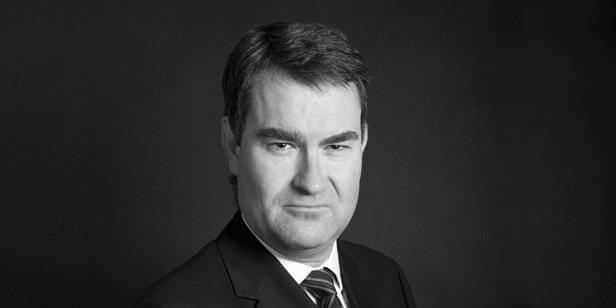 We're sorry to say the Government looks set to continue its grossly misguided move towards no-fault divorce.
Last week the Justice Secretary jumped the gun on an official Government response to say he was minded to press ahead.
Fawning over The Times' campaign to change the law, David Gauke said he wants to bring in a parliamentary Bill for the move "at the earliest opportunity".
He is doing so in the face of all the evidence.
Research indicates marriage provides:
• Health benefits
• Happiness benefits
• Security benefits
• Economic benefits
Government policy should be backing marriage, not trivialising it.