Marriage-wrecker's charter has led to record number of divorce applications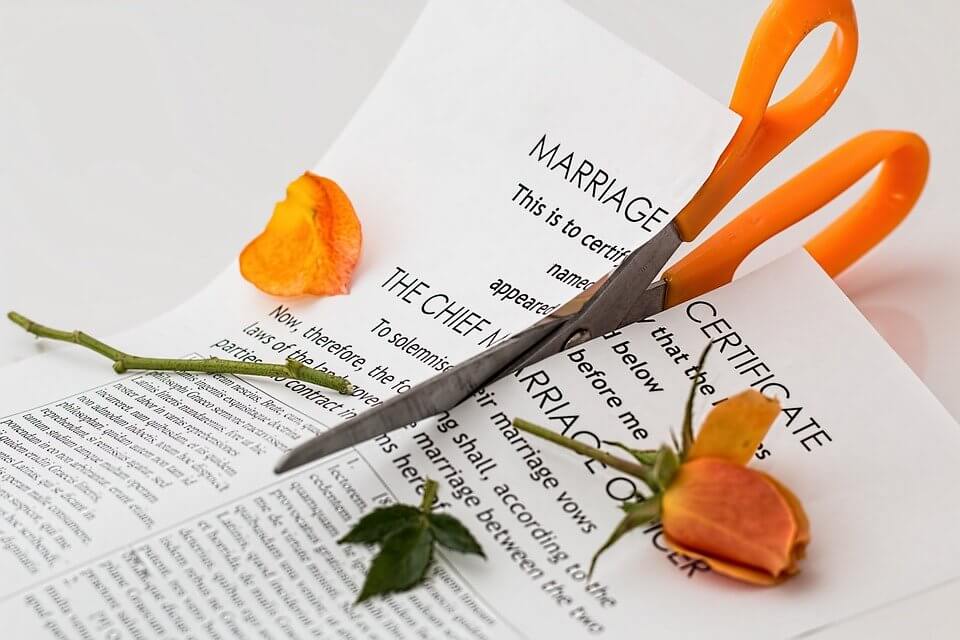 Divorce applications in England and Wales rose 22% to their highest level for a decade as the arrival of fast-track, no-fault divorce in April had its inevitable effect.
There were 33,566 divorce and dissolution of civil partnerships applications from April to June, with 99% under the new legislation and more than three quarters from sole applicants unilaterally ending their marriage.
On 6 April legislation enabled individuals to seek divorce within six months without apportioning blame, with a statement of "irretrievable breakdown" made by one or both persons seen as enough.
At C4M we have been clear since the draft legislation first appeared that this is a marriage-wrecker's charter. Ending a marriage is now easier than getting out of a mobile phone contract. The law would never allow a person to unilaterally walk away from a business contract for no reason, but that is exactly what it now allows for marriage. A person can end their marriage on demand and the spouse being divorced would have no say, even if they had been wronged. The legal expectation that a marriage be lifelong is effectively scrapped.
The Government has justified the radical change saying it "ended the divorce blame game to spare children the anguish of seeing their parents mudslinging in court". Yet it also abolished the separation categories, where the couple need only show that they have lived apart, indicating that the real reason is to make it quicker and easier. This is disastrous as it slashes the opportunity for reconciliation. In 2018, 42% of divorces were on the basis of separation for either two years or five years, but that opportunity for second thoughts is now gone.
While some of the current surge may be due to people having waited for the new law to come in, there can be little doubt that making divorce quicker and easier will mean more people are quicker to turn to it. Fewer will put the work in to give their marriage another go.
Isn't it time the Government backed marriage and stopped undermining it?