Marriage Guidance Secret To Netflix Success' – CEO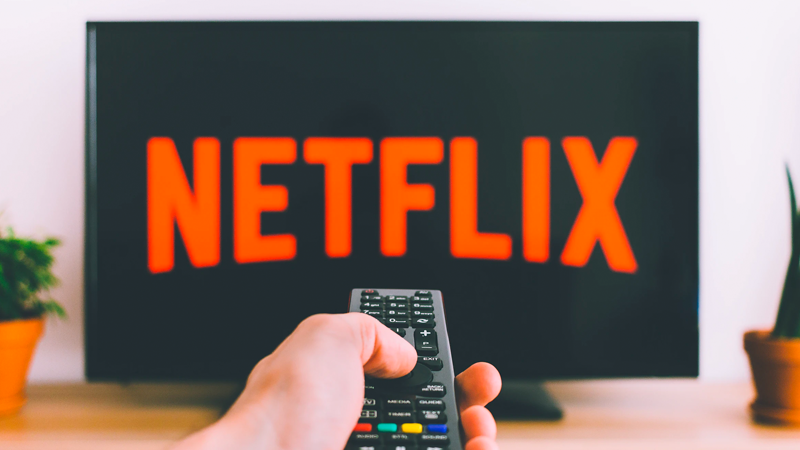 Reed Hastings, the long-serving chief executive of streaming giant Netflix, has told The Times that marriage guidance led to the company's success.
Hastings, who has been married to his wife Patty Quillin for 29 years, says that he learned through marriage counselling the utmost importance of candour. "Truth-telling improved both marriage and work", he said. "To be a better leader, you have to be a better person."
While one former employee admitted that the company's blunt feedback "reminded her of North Korea", it's hard to deny Netflix's success. As supporters of real marriage it comes as little surprise to us to learn that mutual truthfulness is a key ingredient in a marriage relationship.
Michelle Obama: 'Don't quit on marriage'
Michelle Obama has encouraged couples not to give up on marriage when times are tough. In a podcast the former US First Lady acknowledged that young couples will often find it difficult but 'walking away' means missing the good times.
"You've got to know that there are going to be times, long periods of time, when you can't stand each other", she said, before adding: "But that doesn't mean you quit".
Same-Sex Strictly
Strictly Come Dancing, the BBC prime time show, will feature a celebrity same-sex pairing for the first time this year. Nicola Adams, an Olympic gold medal-winning boxer, will dance with another woman in what is described as a "big step" for the show.
The idea of allowing same-sex pairings on the programme has been floated for some years. When Richard Coles, the gay celebrity vicar, was a contestant in 2017 he asked to dance with a man, but bosses at that time said no. Coles subsequently appeared to change his mind, arguing on television that "men and women dance together in a particular way" and "there are aesthetic reasons to keep it that way. If it ain't broke, don't fix it."
However, in 2018 the show included professional dancers in a same-sex 'show dance' for the first time. Earlier this year Dancing On Ice featured its first same-sex pairing, and now Strictly is to follow suit.
The move is a reflection of the continued normalisation in society of putting homosexual relationships on the same footing as marriage. Dancing has traditionally expressed something of the complementarity and chemistry between men and women, a complementarity that finds its fullest expression in traditional marriage. The shift to increasingly showcase same-sex couples in TV dancing programmes only further undermines the traditional pattern.