Just as divorce is liberalised study shows impact on children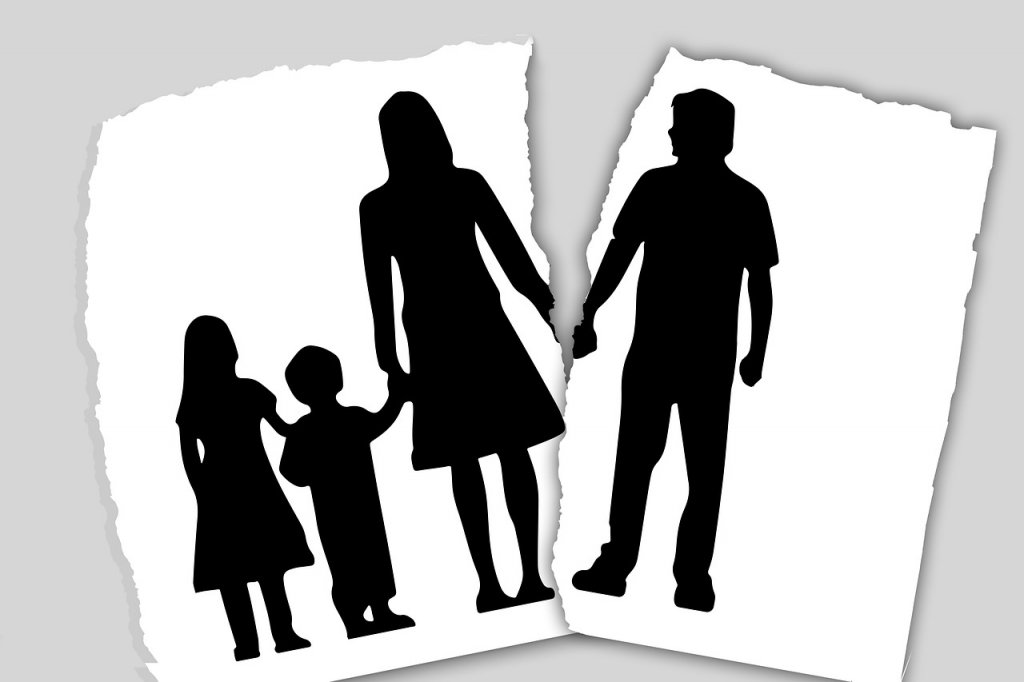 A new study published by Demographic Research has found that divorce has a larger impact than the death of a parent on children's educational attainment.
The study, which drew on data from 17 countries, is just the latest piece of research to confirm what too many people today pretend is not real: the devastating trauma that marital breakdown frequently inflicts on children.
Divorce can hit children particularly hard because of the sense of betrayal, abandonment and guilt that may accompany it. The splitting of the family home can also create painful and confusing conflicts of identity and loyalty for children.
Yet far from taking steps to discourage couples from splitting up and helping them stick together, successive governments have made divorce easier and easier.
The latest liberalising reforms came into effect earlier this month, allowing a husband or wife unilaterally to end his or her marriage without any suggestion of fault in the other person within six months.
Unsurprisingly, this has resulted in a spike in divorces.
While the Government says this will be temporary, the number of divorces was already surging in recent years: the 2019 total of 107,599 increasing 18.4% on the 2018 figure of 90,871. Divorce enquiries to UK law firms soared during the COVID-19 pandemic. Each divorce represents a family torn apart and, often, children's lives turned upside down.
At C4M we call on the Government to cease greasing the tracks to divorce and instead to support couples in remaining married, helping them to put the brakes on breakdown and overcome the difficulties they are experiencing.