Interview: What's the future of marriage?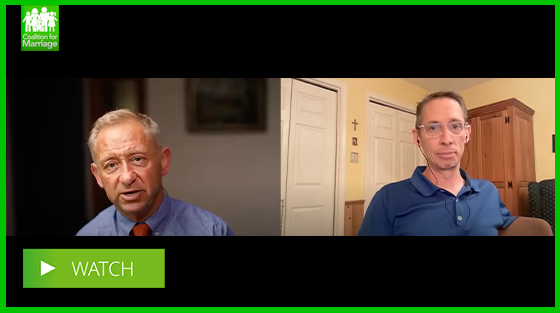 Professor Mark Regnerus has published research on 'The Future of Christian Marriage' in a book with the same title. He says his findings apply to marriage more widely in society. I spoke to him about what he discovered, and what we can do about it.
He observes how the general approach to marriage has changed from being a cornerstone (something couples build their lives on), to a capstone (something they might seek later in life).
Yet his research shows most people still aspire to marry.
That's because, according to Prof Regnerus, most people know that marriage is not primarily about "love" – people can love without marriage. He says marriage is about adding to love the things that only marriage brings and one of the sad things about today's emphasis on same-sex 'marriage' is the focus on the erotic. It undermines what marriage is. "At the core of it", he goes on, same-sex marriage can only "mimic" marriage.
The state must return to recognising that "the fundamental cell of society is the family" and not the individual or their desires.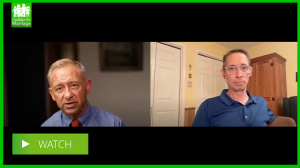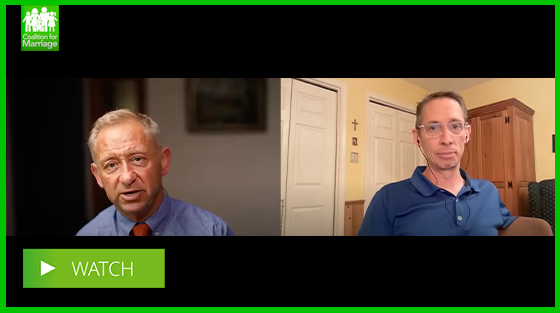 He encourages us to get involved in promoting marriage and in keeping our own marriages healthy. To do this, he recommends guarding against negative impacts of social and conventional media: "you have to turn the app mentality off". We should promote "exemplary stories" about marriage, knowing that we're seeking to "preserve things that are fundamentally good". We should make our homes a haven so that children can see the benefits of stable marriages as they grow. Churches and wider society should teach more about the benefits of marriage, and make available pre and post marriage advice.
Marriage, Prof Regnerus says, "will right itself over time". He concludes by asking: "Do you want to be part of that process, or do you want to be mistaken and regretful for having endorsed the spirit of the age?"
At C4M, we promote marriage because it is the fundamental building block for society. We know that real marriage leads to happier and healthier adults, gives children the best chances in life, and results in economic prosperity. No other relationship type comes close.
It's about time our politicians and media promoted in public what they know and do in private.