Humanists Attack MP For Supporting Marriage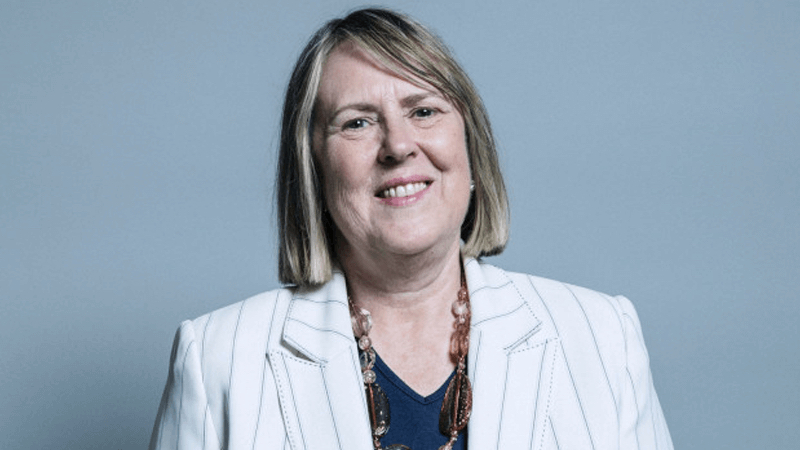 Humanists UK has criticised the appointment of Conservative MP Fiona Bruce as the Prime Minister's new Special Envoy on the Human Right to Freedom of Religion or Belief because she is an opponent of same-sex marriage.
The non-religious organisation, which was founded in 1896 and known as the British Humanist Association until 2017, expressed "alarm" and "disappointment" at her appointment. It presented a lengthy charge sheet that included her being "a strong opponent" of "the human rights of LGBT people".
"Ms Bruce also voted numerous times in Parliament in 2013, 2014, and 2019 against extending the civil right to marriage to same-sex couples, both in England and Wales, and in Northern Ireland", it added.
The organisation says it aims to represent "people who seek to live good lives without religious or superstitious beliefs" and is currently claims to have around 100,000 members and supporters.
Long an advocate of liberal social policy, its effort to discredit a well-regarded MP because it disagrees with her stances on various matters including marriage does its 'humanist' credentials no credit. It talks a good game on human rights, stating: "As humanists, we support the right of every person to be treated with dignity and respect, and to be allowed to speak, and believe, as they wish."
Where, then, is its respect for Mrs Bruce and its support for her right to speak and believe according to her conscience? Or does it reserve this support for those with whom it agrees?
It is all too common today for opponents of same-sex marriage to be denied positions and opportunities because their beliefs do not conform to the fashionable orthodoxy. It is a pity that Humanists UK fails to appreciate the irony of joining in with the crowd baying for the scalp of one more 'heretic'.