Good news as the Government reconsiders transgender plans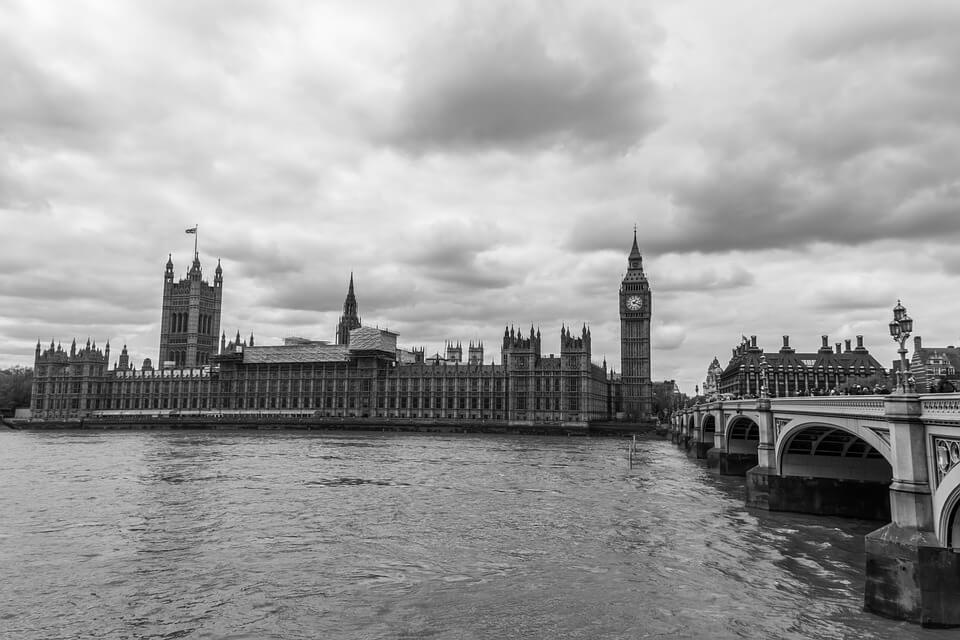 The Government is reconsidering a proposed change in the law which would allow adults to choose to change their gender without consulting a doctor.
Newspaper reports suggest that Education Secretary and Equalities Minister Justine Greening now has cold feet on the proposals which would affect all of the UK other than Scotland.
A public consultation originally scheduled for autumn last year has now been delayed and will only take place after civil servants have completed the analysis of a separate diversity survey.
Cause for hope
This is good news with which to start the New Year. Over 2017, the Coalition for Marriage met with MPs and worked with several other campaign groups to oppose these changes.
We argue that allowing a person to choose their gender without consulting a doctor would undermine traditional marriage and put women and children at risk.
An example of why these changes must be reconsidered came to light last week. A woman who asked for a female NHS nurse to perform her cervical smear test was distressed when she was instead offered treatment by a person with stubble and a deep voice who told her: "My gender is not male. I'm a transsexual."
Many thanks to our supporters who have contacted their Members of Parliament on this issue. We will keep you updated as any revised proposals emerge.