Equality Commission Warns Govt Over Conversion Therapy Ban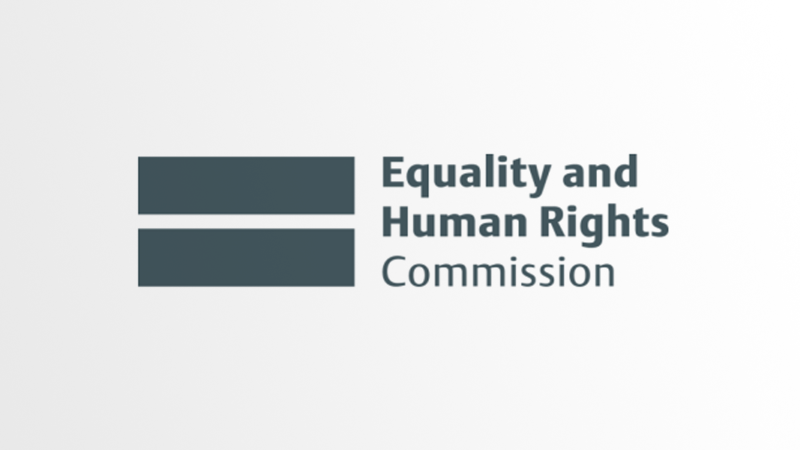 Campaign groups want the term 'conversion therapy' to conjure up images of abhorrent practices used in the last century by the medical profession and others to forcibly try to change someone's sexual preferences.
However, it's increasingly becoming clear that activists are using these uncomfortable associations to push through legal bans on anything that doesn't agree with current LGBT dogma.
The latest organisation to sound the alarm is the Equality and Human Rights Commission.
In its response to the Government consultation on a proposed ban, the watchdog warns that only "harmful practices" should be targeted, while those which "enable individuals to explore, reflect on or understand their sexual orientation or being transgender" should not be banned.
Of particular concern is that religious freedom and other basic rights are not breached. Any legislation "must be carefully drafted" to "avoid criminalising mainstream religious practice such as preaching, teaching and praying about sexual ethics", the Commission writes. A ban "should not capture communication such as casual conversations, exchanges of views or private prayer, with the distinction defined clearly in the legislation".
Real marriage between one man and one woman for life is the bedrock of society. It is essential that all people, whether married or unmarried, can access the help they need without that help being required by law to push them in the direction of embracing any same-sex or transgender inclination they may have. Equally essential is that children can be raised with a belief in the rightness of real marriage without that education being criminalised.