Daniel Radcliffe – the world's most ungrateful man?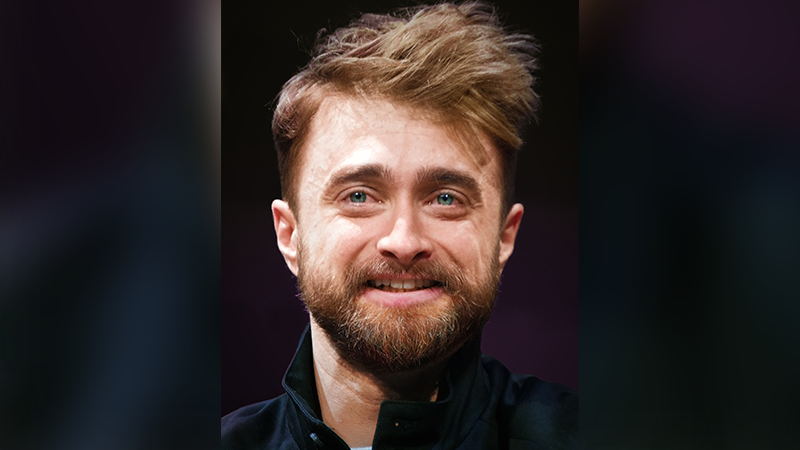 Is Daniel Radcliffe the world's most ungrateful man? That's what many have been asking over the last week as the Harry Potter actor once again rounded on the creator of the magical world that catapulted him to stardom.
With his new film coming out, the 33-year-old actor decided that now was a good moment to once again let the world know how badly author JK Rowling had treated transgender people.
Young Harry Potter fans were left "hurt" by Rowling's views on transgenderism, Radcliffe told IndieWire.
He said he felt it was "really important" to speak out against the remarks made by the author as he wanted LGBT people to know "that not everybody in the franchise felt that way".
Since 2020, Rowling has been vocal in her opposition to accommodations for transgenderism that impinge on the rights and safety of women. She has been clear that being female is something that is biological and innate and that 'transgender women' are not actually women and should not necessarily be treated as such.
Most recently she has been a leading voice criticising the gender recognition Bill currently making its way through the Scottish Parliament, which would introduce a form of 'gender self-ID' for people as young as 16.
For expressing these common-sense views that polls show most people support, she has faced strident opposition from a number of quarters. She says she has received threats from "hundreds of trans activists" and was notably absent from the recent Harry Potter 20th anniversary reunion special.
Many of the younger members of the Harry Potter cast, like Radcliffe, have distanced themselves from her views, though some older members have publicly supported her right to take this line.
At C4M we condemn any efforts to 'cancel' anyone for their views on gender and marriage. JK Rowling should be praised for her willingness to stand up to the bullies, not have condemnation heaped on her by those who should be grateful to her.
Real marriage between one man and one woman rests on the basic distinction between male and female, and there is no real-life magic that can ever alter those timeless truths.