CONVERSION THERAPY BAN HAS IMPLICATIONS FOR MARRIAGE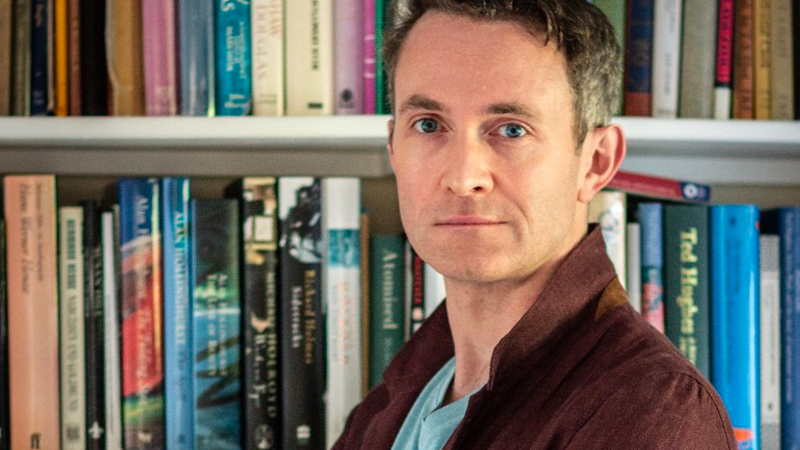 The dangers of a conversion therapy ban are becoming starker by the day, and we're not alone in seeing implications for marriage.
Commentator Douglas Murray, who is gay and an atheist, made his objections clear in the Spectator in March. He gave a scenario of a married man with children who thinks he is gay. Murray asked:
"Why should the law mandate that everyone 'confirm' the person's identity, and urge him to leave his wife and children? And why should the opposite be made illegal?"
Murray is spot on. Why should the criminal law impose a one-way valve that would allow encouraging this man to divorce his wife but not urging him to preserve his marriage?