CONSULTATION GUIDE RELEASED: TELL THE GOVERNMENT TO DROP PLANS FOR 'NO-FAULT' DIVORCE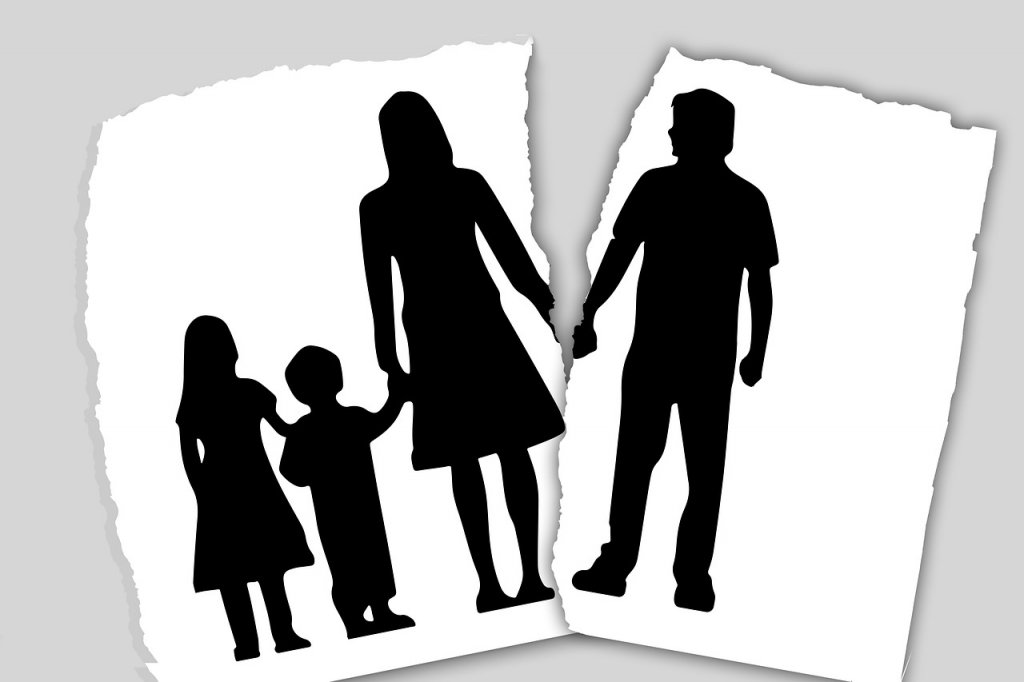 For a thousand years our law said marriage was the union of a man and a woman for life. Then in 2013, David Cameron redefined marriage to make same-sex marriage legal.
Now the Conservative Government is proposing 'no-fault' divorce – in effect scrapping the legal expectation that marriage be lifelong. Any spouse can end their marriage on demand. No reason is needed. This is a charter to wreck marriage.
It will be harder to end your mobile phone contract than to end your marriage.
Please act now
Tell the Government to stop this reckless legislation going forward. The consultation closes at midnight on Monday 10 December.
Please respond today and object to the introduction of 'no-fault' divorce. The online response form is here and our consultation guide with more information is here.