CHURCH IN WALES BACKS THE BLESSING OF SAME-SEX MARRIAGES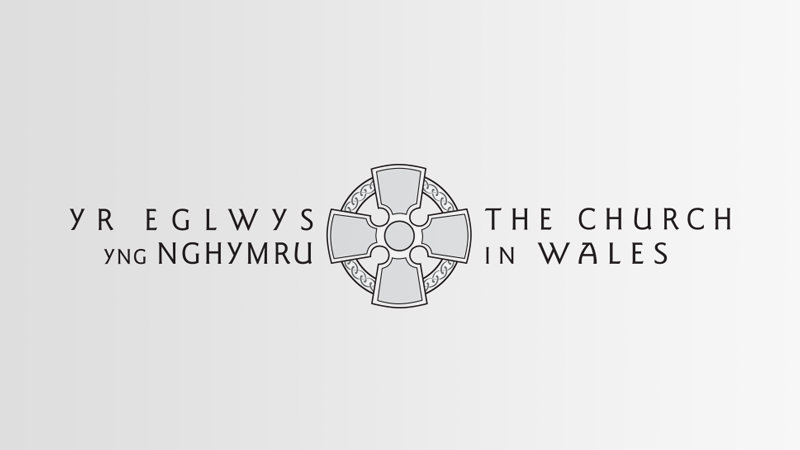 The Church in Wales (CiW) has announced it will offer services of blessing for same-sex "marriages" and civil partnerships. A blessing in theological terms signifies God's approval.
The change was overwhelmingly backed by members of its Governing Body, meeting on 6th September.
Gregory Cameron, Bishop of St Asaph, said services of blessing were only part of "a journey still to be taken" towards allowing full same-sex marriage ceremonies.
The move follows recent steps by the Church of Scotland and the Methodist Church to formally embrace same-sex unions. The Church of England is still considering the issue, but recent media reports highlighted the Roman Catholic Church's view that it cannot support same-sex marriage because, "God cannot bless sin".
Several very large congregations left the Church of Scotland following various decisions to back same-sex unions. Similarly, clergy from the CiW have informed C4M that they are unable to remain in a denomination that endorses "unbiblical views" on marriage. Look out for an interview with a leading evangelical CiW vicar we hope to publish soon.
Rev Dave Gobbett, Senior Pastor at Highfields Church, a prominent independent evangelical church in Cardiff, told C4M the move was "disappointing, though sadly not unexpected". He added that this decision "signifies the unmistakable crossing of a Rubicon".
C4M supporters come from all faiths and none. Together, we support and promote the unique nature of real marriage being the lifelong, exclusive union of one man and one woman. Existing long before our nation and those institutions that deny it, real marriage is the stabilising bedrock of society. We believe no part of that immutable institution can be altered by Church or State.