Children's Commissioner ducks importance of marriage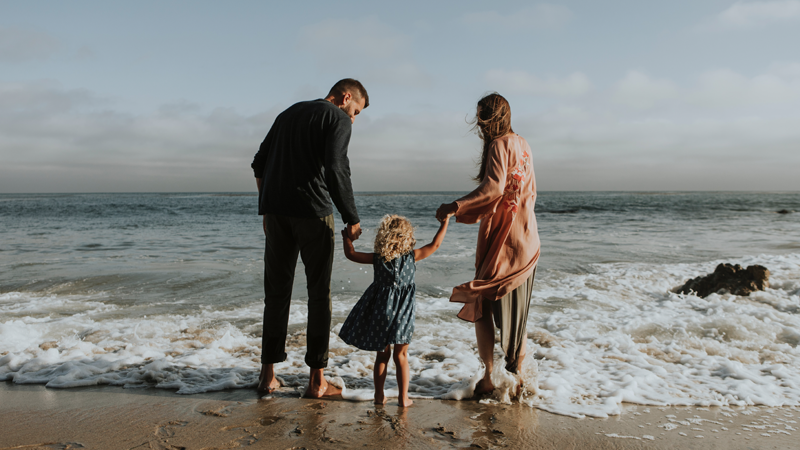 The Children's Commissioner for England this week accused successive governments of being "squeamish" about the importance of stable families. But in her comments to the press, Dame Rachel de Souza herself ducked the crucial truth that marriage is by far the best way to provide family stability.

Emphasising that a stable and loving family is a key determinant of a child's success, she added "whatever form that takes". But in general, stable families do not come in all shapes and sizes. Marriage is the stable family. It really does matter that children have a mum and a dad who love them as much as they love each other – for life.

Dame Rachel is right to highlight that 'family' "has changed over the last 20 years". But "fewer married couples, more couples cohabiting, and fewer 'traditional' nuclear family units" is not simply change – it is deterioration.

Evidence shows that cohabiting couples are much more likely to break up than married couples. Public policy that attempts to prop up inherently unstable arrangements is doomed to failure.

It's not so long ago that Tony Blair's Government declared "marriage is still the surest foundation for raising children". That needs to be said today, and the focus of family policy should be on promoting marriage.

C4M exists to defend man-woman marriage, which is the best environment for children and the foundation of a successful society.