C4M'S ANALYSIS OF MANIFESTOS: THE 'QUADLOCK' PROTECTIONS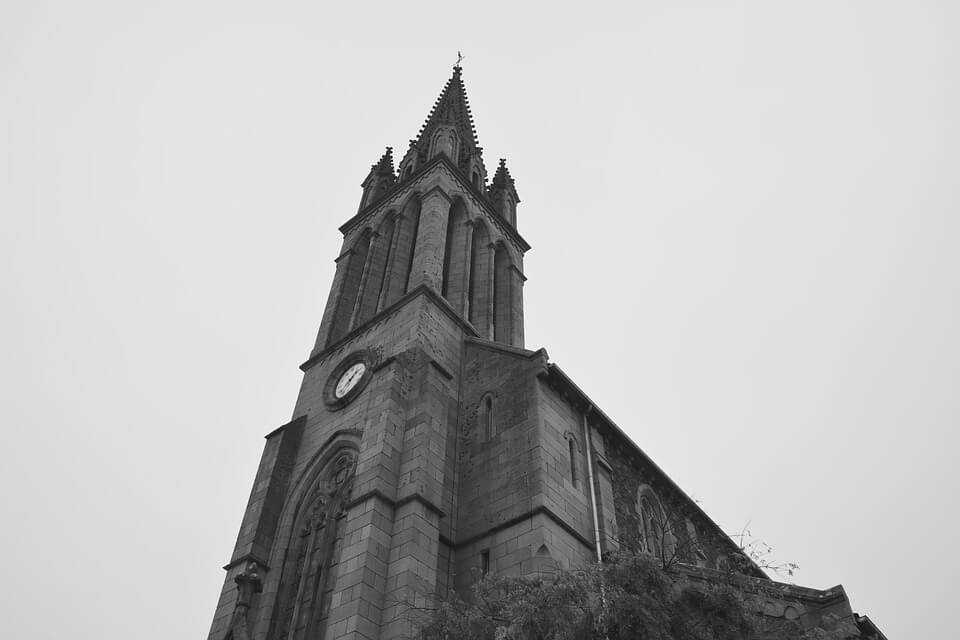 This is the last of our blog posts highlighting party promises around marriage.
The Liberal Democrats have committed to "enabling the Church of England and Church in Wales to conduct same-sex marriages".
This inevitably means disrupting the 'quadlock' of protections created by the Marriage (Same Sex Couples) Act 2013 to stop clergy being compelled to carry out gay weddings.
Part of the quadlock specifically excludes Anglican churches from conducting same-sex marriages. It also makes clear that the legal duty on Anglican clergy to conduct marriages where one party lives in the parish does not apply to same-sex couples.
The other elements of the quadlock:
• state that a same-sex marriage can only take place in a religious setting if both the religious organisation and individual minister voluntarily opt in;
• prevent organisations or individuals being compelled by any means to opt in; and
• prevent discrimination claims against those who choose not to.
The quadlock was introduced as a package. Removing one component raises immediate concern about how long the remaining safeguards will last.