C4M BOARD MEMBER, NORMAN WELLS, HAS DIED FROM COVID-19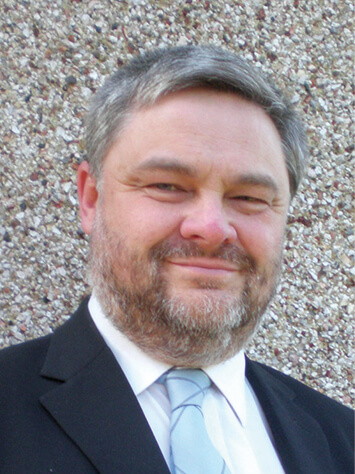 Last Thursday we heard the sad news that a member of our board, Norman Wells, 56, had died due to coronavirus. Our thoughts are with his wife Nicola and family.
Norman had been Director of the Family Education Trust (FET) since 2004, and worked with Civitas before that.
FET Trustee, Dr Trevor Stammers, said "To me the most striking thing about him was his dogged persistence. Government ministers and civil servants couldn't stonewall Norman. I often visited his home for committee meetings. He had the largest crop of delightful children I've ever come across."
I knew Norman for over 20 years as a passionate advocate for marriage and the family. I always admired his quiet, painstaking research and crystal-clear writing. He never sought the limelight, but has been very influential. He will be greatly missed.
It is no exaggeration to say that as a family campaigner Norman had a national influence. His work included 'Too Much, Too Soon', which exposed the anti-family agenda of sex education in schools. In 2017 he wrote 'Unprotected', showing that normalising underage sexual activity puts children at risk of sexual exploitation.
C4M Director and CEO of Christian Concern Andrea Williams remembers his strong Christian faith: "Norman was a faithful man. An intelligent man. A modest man. A strong man. A man who loved his family."
Another C4M Director, Rod Badams, said: "Norman's encyclopedic knowledge of all his subjects, and his sound judgements on them, were a great strength to every cause he engaged in. Above that, his ability to express himself in writing was extraordinary. Anything he wrote was always a reference point, but was also an immense pleasure."
Marriage has lost a staunch defender. C4M will continue to stand for what Norman believed in.
Colin Hart