Bermuda repeals same-sex marriage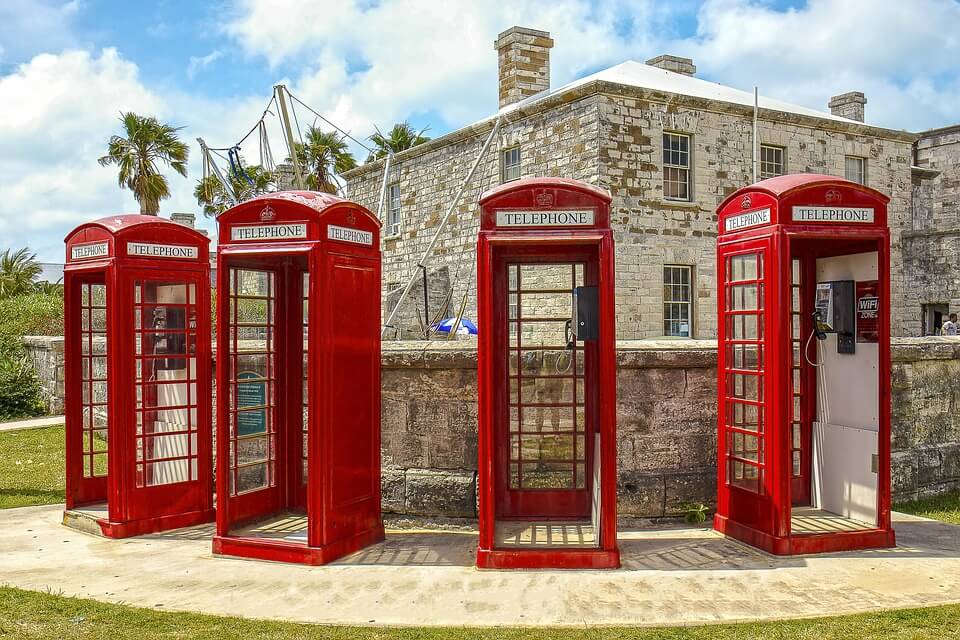 Bermuda has become the first territory in the world to restore the traditional definition of marriage by legislating to ban same-sex weddings only six months after they were introduced.
Voters in the British Overseas Territory had rejected same-sex marriage by a landslide in a referendum in 2016.
However, earlier this year the island's Supreme Court disregarded the public vote to rule that same-sex marriage should be legal. The first of these ceremonies took place in June.
A subsequent election led to a change of government, and last week the House of Assembly passed a measure restoring the traditional definition of marriage.
Domestic partnerships, a form of civil partnership, will now be available to same-sex couples instead of marriage.
This is significant and encouraging news. Same-sex marriage is not irreversible. Determined public pressure can influence politicians to restore the traditional definition of marriage.
On behalf of our supporters, we are committed to continuing to make same-sex marriage an issue at election time in the United Kingdom in the hope of similar change here.
This is an extract from one of the Coalition for Marriage's regular communications with its supporters. If you would like to register as a marriage supporter and receive these updates, you may do so here.