Ben And Jerry's: Naïve About Putin And Wrong On Same-Sex Marriage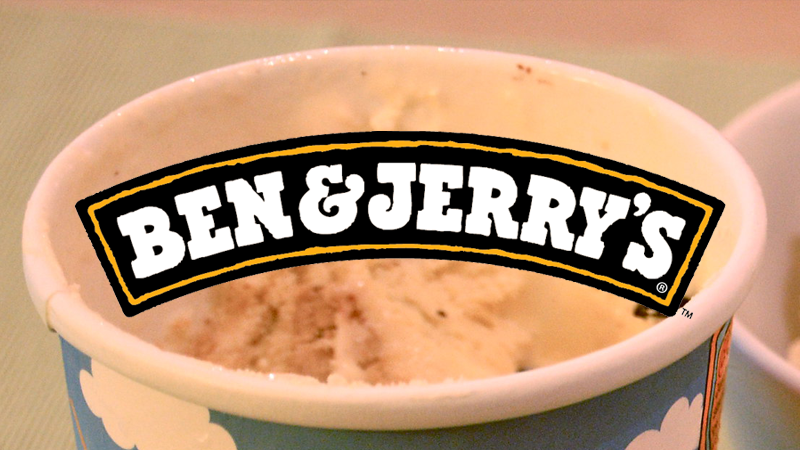 Sometimes the enjoyment of ice cream can leave a bitter taste if the brand gets involved in woke politics.
Ben & Jerry's is one of the worst offenders. One of the most activist brands around, its board takes positions on everything from not antagonising Putin to, inevitably, supporting same-sex marriage. As the Ukraine invasion shows, Ben and Jerry's is as wrong about Putin as it was in backing redefining marriage.
The company even made a campaign video during the Irish same-sex marriage referendum, while during the Australian equivalent it announced a gimmick banning two scoops of the same flavour.
The brand's owner Unilever has indicated that it might consider selling the company, along with its other food brands, to focus on personal care, home and hygiene. As prices have risen in recent months Unilever has laid off hundreds of workers, possibly signifying a company in trouble.
However, lawyers have warned that the ice cream brand may be too controversial to find a willing buyer, owing to a clause in its 2000 takeover agreement which protects its board's political independence.
Yet when it comes to how it treats its own workers, Ben & Jerry's has been criticised by the Guardian for using US suppliers which fail to uphold basic standards, housing workers in barns and unheated trailers where they sleep on straw and are reportedly asked to work 12 to 14 hour days.
We don't need our ice cream brands to lecture us on marriage or anything else. Brands should stick to their core commercial aims, treat their workers right, and stop antagonising existing and potential customers with divisive political messages.