BBC PUSHING DANGEROUS GENDER IDEOLOGY TO CHILDREN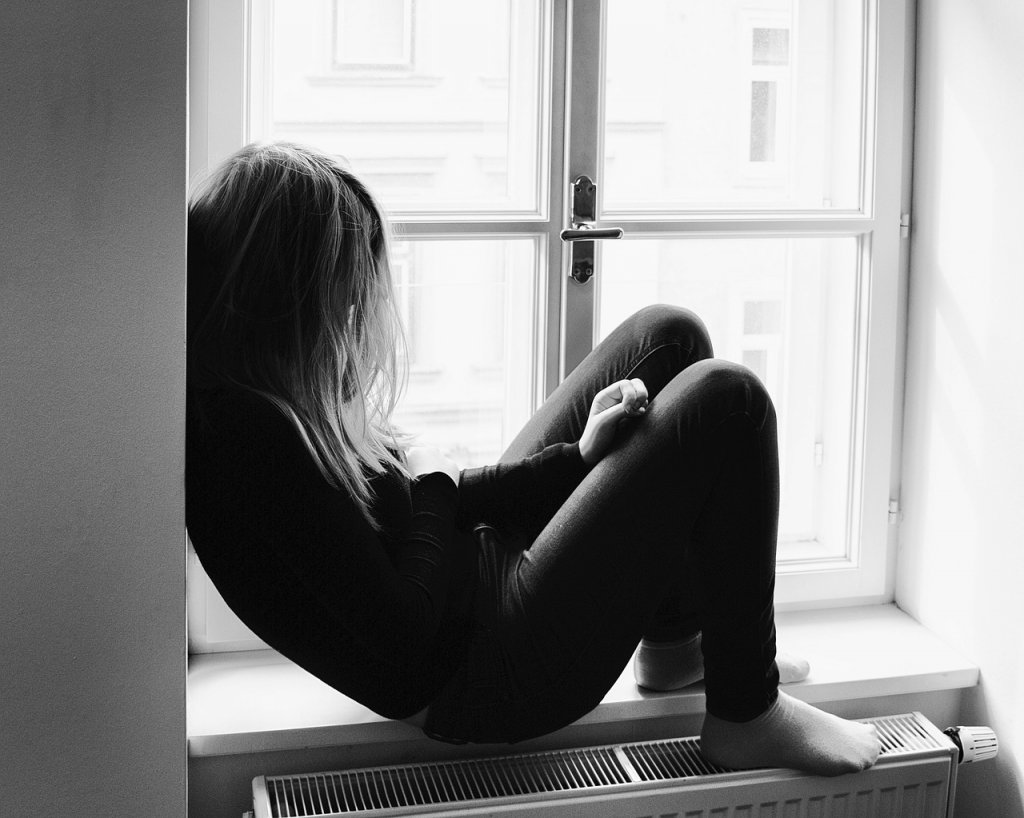 Our national broadcaster is telling children there are "over a hundred, if not more, gender identities now". This is incredibly dangerous.
The nonsensical claim is included in a new BBC Teach video series for 9-12 year olds which is supposed to help teachers "deal with sensitive subjects in an age-appropriate… and honest way". It does neither.
Watch now
Watch the full episode
The reality is transgender ideology causes pain and suffering.
In The Daily Telegraph on Monday, columnist Celia Walden says such ideology is "likely to leave us with a generation of lost, confused and angry young adults asking a question we will find it very difficult to answer: 'How did you let this happen?'".
She's right.