Archbishops' Appointments Secretary In A Same-Sex Marriage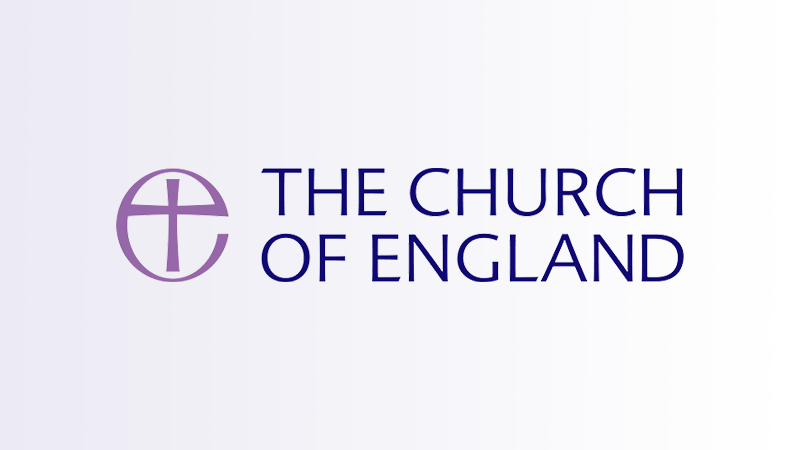 The person who oversees the appointment of bishops in the Church of England is to be a man in a same-sex marriage.
The next Archbishops' Secretary for Appointments will be Stephen Knott, who in 2021 entered a same-sex marriage with Alastair Bruce, the Governor of Edinburgh Castle.
The Church of England does not approve of same-sex marriage, regarding it as contrary to God's design for human relationships, though is currently undertaking a consultation on changing its position in defiance of clear biblical teaching and church history. Mr Knott's appointment has been welcomed by those seeking change, but strongly criticised by those committed to the Church's current position that marriage is between one man and one woman.
Archbishop of Canterbury Justin Welby recently referred to Mr Knott's predecessor, Caroline Boddington, as "the most powerful person in the Church of England", in a nod to her key role in filling vacancies for bishops who oversee dioceses, the Church's regional bodies. That this strategic position is to be occupied by a person in a same-sex marriage clearly is not good news for marriage.
Separately, it is proposed that future Archbishops of Canterbury should be chosen with much greater involvement of Anglican leaders from around the world. This is to reflect the Archbishop's role as a focus of unity for the worldwide Anglican Communion. Proponents of same-sex marriage are unhappy about the proposal as many parts of the Communion are strongly committed to real marriage, making it more likely that future Archbishops of Canterbury will be too.
C4M has supporters from all faiths and none. We do not want to see the Church of England abandon its historic commitment to real marriage, and do not welcome developments that make that more likely.