Archbishop of Canterbury drastically overstates same-sex marriage acceptance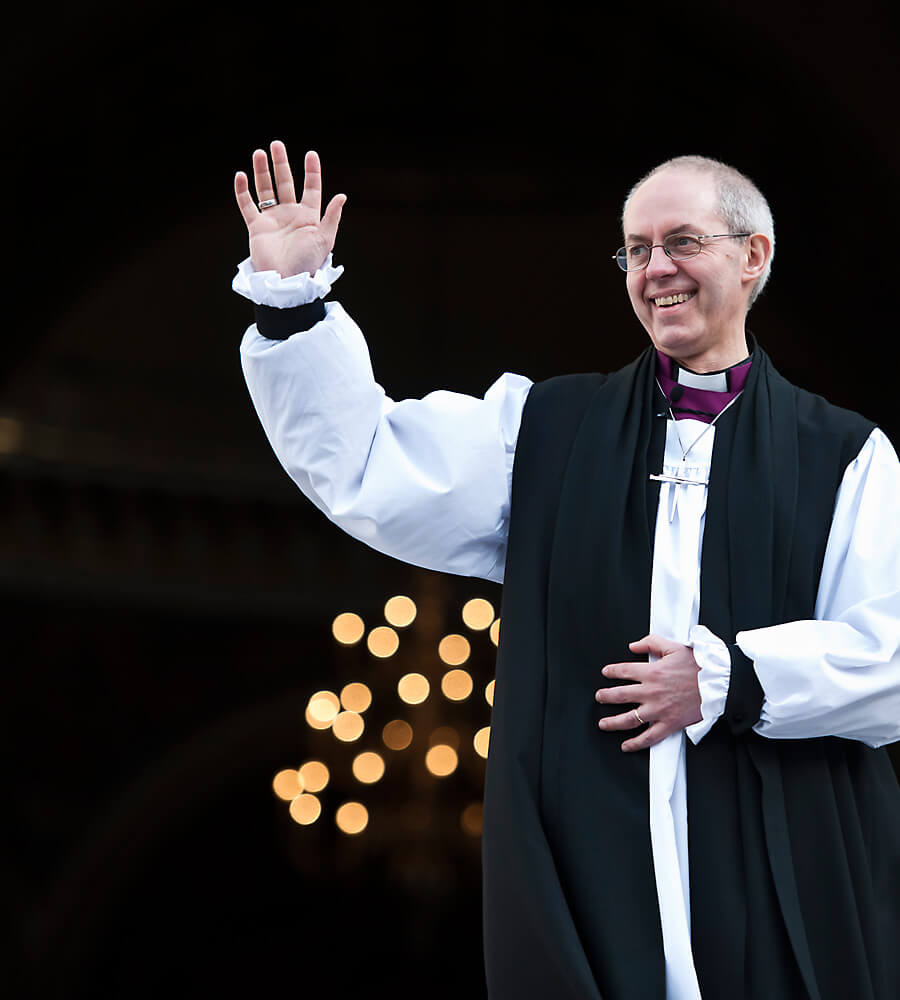 In a speech in Moscow the Archbishop of Canterbury, Justin Welby, has said that "same-sex marriage, or as it is called in law Equal marriage" was seen by "70-90% of people" in the UK as "acceptable and unchallengeable."
This is not true. The most recent British Social Attitudes report found that less than two thirds of the general public say that same-sex relationships are "not wrong at all" and only 55% of Anglicans.
The most recent ComRes poll for the BBC on the issue found that in 2014 one in five Britons (22%) would refuse to attend a same-sex wedding if invited.
Given the struggles and unhappiness faced by millions of children who are the main victims of the sexual revolution in Britain, this was an important opportunity to speak up for marriage as the form of adult relationship which puts the needs of others first.
It is a great shame that the Archbishop chose to over-state acceptance of same-sex marriage to such a startling degree instead.