Another Three Councils Drop Their 'Trans Toolkits'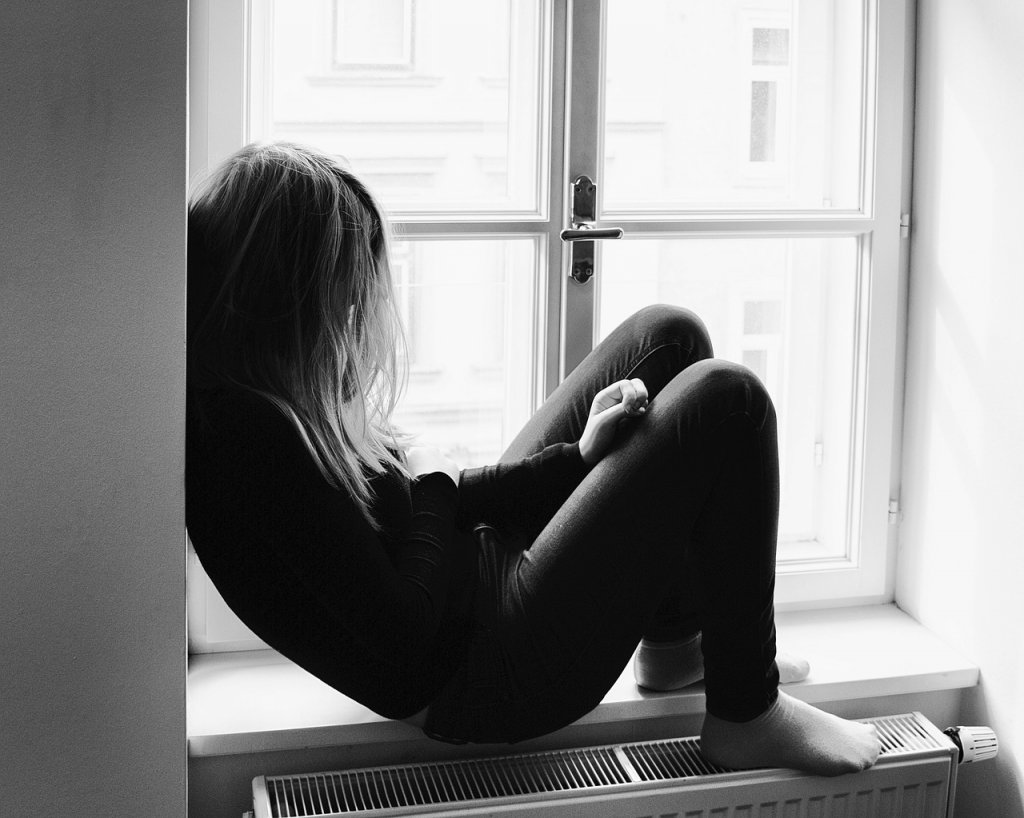 The pushback against destructive transgender ideology continues.
Recently, and only after being threatened with legal action, Warwickshire and Oxford Council pulled misleading materials which promoted transgenderism in schools. Increasing concerns over the legality of the 'trans toolkits' has now seen Shropshire, Kent and Barnsley councils follow suit.
These 'toolkits' promote transgenderism to young people. They encourage schools to allow pupils who identify as the opposite sex to use their preferred toilets or changing rooms – even "sleep where they feel most comfortable".
A 14-year-old girl is threatening fresh legal action against the Crown Prosecution Service (CPS) over its controversial LGBT hate-crime guidance for schools.
The unnamed girl recently forced the CPS to drop guidance warning schools they could face prosecution if they did not allow boys into girls' changing rooms.
She is now arguing that the CPS will be unable to review that guidance properly, due to its alliance with Stonewall. The brave girl has told the CPS to withdraw from Stonewall's Diversity Champions programme, which gives awards to employers who promote LGBT ideology.
By seeking to destroy what it means to be 'male' and 'female', transgender ideology undermines true marriage – that between a man and a woman. This momentum against it is great to see. We hope it will continue.