Another study shows that marriage is the gold standard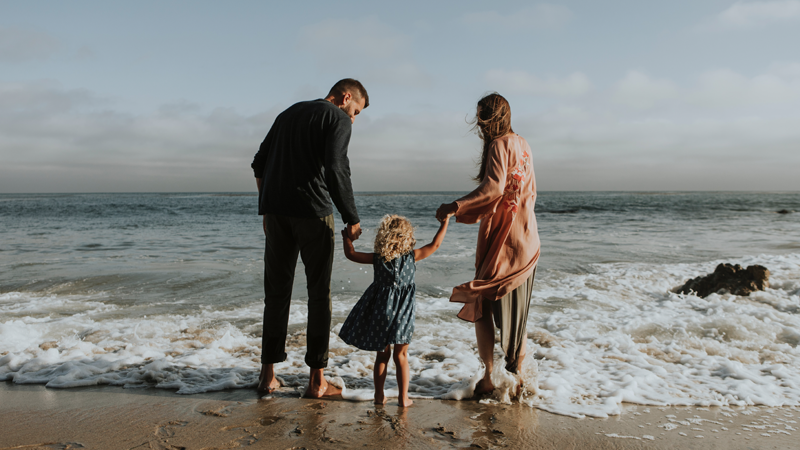 Married parents are more than three times more likely to stay together than unmarried parents.
That's the headline finding from a major new study into marriage, which found that cohabiting parents were 3.4 times more likely to split up compared to married parents (6.5% each year versus 1.9%).
The study also found that this gap was present for all income levels, to the point that poor married couples with children had more stable relationships than rich unmarried couples with children.
The study, by Harry Benson from the Marriage Foundation, entitled Married Poor More Stable than Unmarried Rich – Why marriage is still the best way to find reliable love, analysed data from the UK Longitudinal Household Survey and found that nearly nine in 10 parents (86%) still together with children aged 13-15 are married.
It says "few parents remain as unmarried cohabiting couples as their children grow older. Most split up or marry."
Remarkably, over the ten year period of the study (2009-2018) the very poorest married parents were more likely to remain together than the very richest cohabiting parents (2.8% split up each year compared to 2.9%).
The study shows once again that marriage is the gold standard for family life. When a man and a woman take their vows and commit to one another for life, they are much more likely to go the distance than those who just decide to see how it goes. Marriage makes the difference even more than income, education, age, or anything else.
That's why at C4M we won't stop standing up for marriage.