Westminster threatens to vote on same-sex marriage in Northern Ireland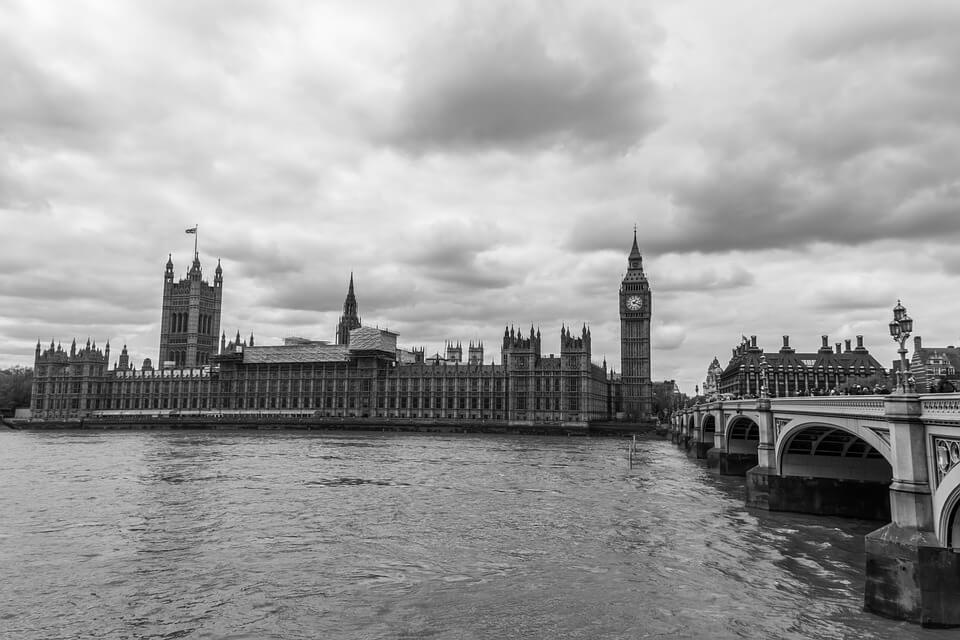 The Secretary of State for Northern Ireland Karen Bradley has said that in the event of a private member's bill at Westminster to introduce same-sex marriage in Northern Ireland, the Government would allow a free vote.
Given the continued rejection of same-sex marriage at the Stormont Assembly, any bill which allowed Westminster to impose values not held by the voters of Northern Ireland would be both unjust and undemocratic.
As our campaign director wrote in the Conservative Woman last week, Westminster's politicians should have much more pressing concerns when it comes to marriage and the family.
This is an extract from one of the Coalition for Marriage's regular communications with its supporters. If you would like to register as a marriage supporter and receive these updates, you may do so here.