UK COERCION ON SAME-SEX MARRIAGE SPREADING DOWN UNDER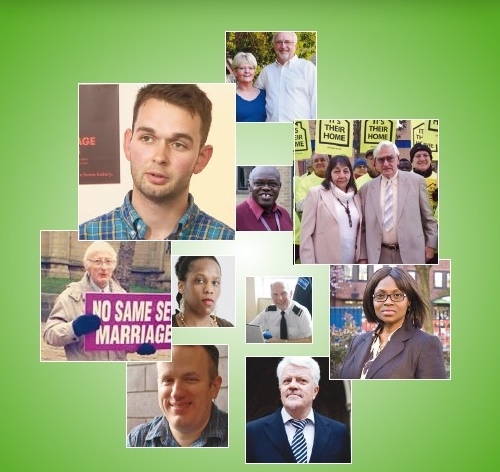 Back when marriage was redefined in the UK in 2014, politicians promised it wouldn't stop people saying that real marriage is between one man and one woman.
Since then C4M has repeatedly spoken out for those who have been targeted for expressing exactly that sincere belief. Bryan Barkley was kicked out as a volunteer for the British Red Cross after 18 years. More recently, of course, Ashers Baking Company had to go all the way to the Supreme Court for vindication. They aren't alone. You can read more here.
With Australia opting to redefine marriage about this time last year, it's no surprise that we're seeing our Antipodean cousins following a similarly repressive path.
This week, the owners of an Australian wedding magazine discovered that sticking to the traditional definition of marriage made them a target for bullies. 'Outed' as pro-marriage, White magazine founders Luke and Carla Burrell said advertisers had abandoned them in droves, forcing the business to close.
In their announcement, the couple said they had "no desire to create a social, political or legal war".
It's worrying how quickly redefining marriage becomes coercive, with freedom of speech and freedom of conscience being restricted in the name of 'equality'.
Polyamory
We have always warned that nothing would be off-limits after marriage was redefined to include same-sex couples.
Now a married woman wants the law to be redefined again to recognise polygamy. Mary Crumpton had a 'polyamorous' ceremony earlier this year but thinks the law doesn't go far enough. She says: "We've done marriage for people in homosexual relationships, this is the next thing that needs to happen."
This is where C4M comes in. With tens of thousands of our supporters, we exist to protect the right to publicly support traditional marriage and to assert its rightful place as the 'gold standard' in our society.