Same-sex marriage must not be forced on Northern Ireland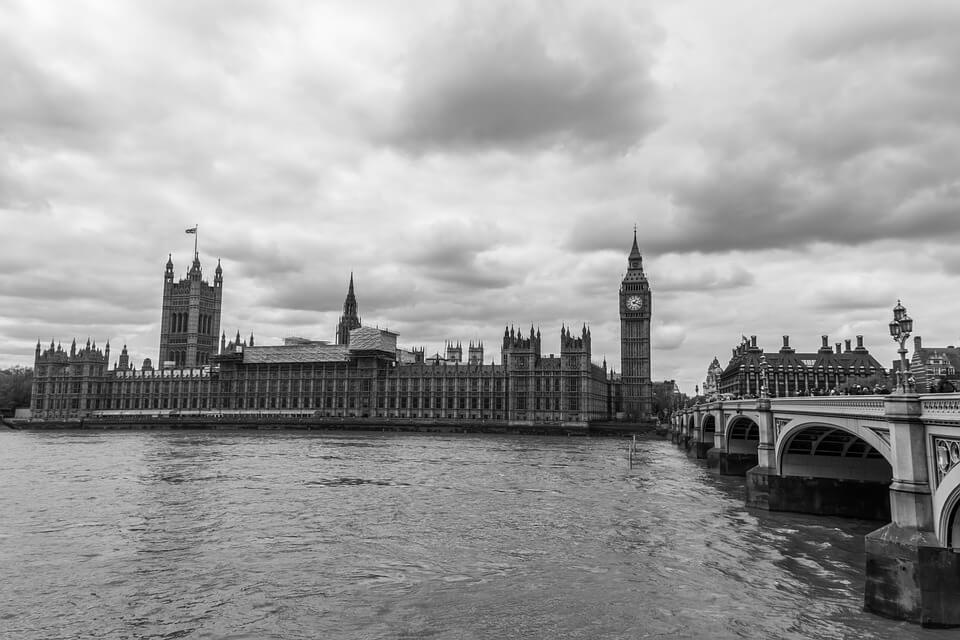 Supporters of same-sex marriage are continuing to target Northern Ireland.
Next week, some MPs intend to disrupt a devolution Bill in an attempt to impose same-sex marriage on Northern Ireland. Several amendments have been tabled with the same goal, and oddly the Government is giving time for them to be considered.
This is shocking. It should be for the Stormont Assembly to decide on any redefinition of marriage, taking into account the views of people in Northern Ireland. That's how democracy works. The MPs involved in this are abusing their position and taking advantage of the current political situation.
If the attempt succeeds, Members of the devolved Assembly will not be able to put in safeguards as C4M succeeded in doing in the rest of the UK. There won't even be proper legislative scrutiny at Westminster because of the underhand way this is being done.