REAL MARRIAGE IS AT THE HEART OF THE CULTURE WAR – INTERVIEW WITH AUTHOR CARL TRUEMAN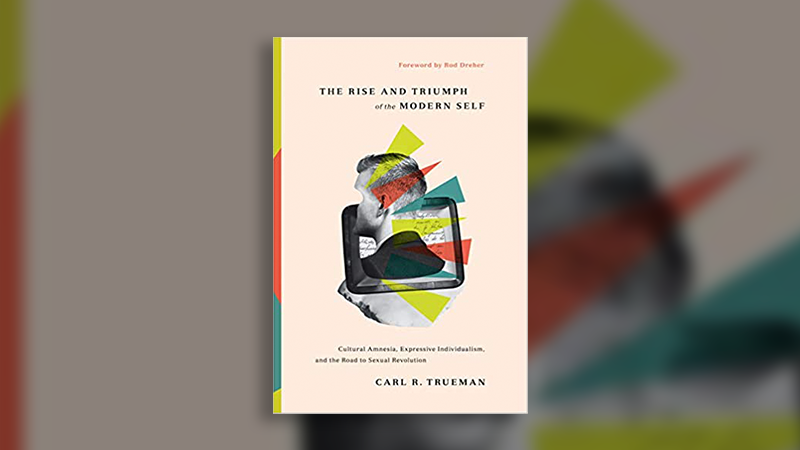 British born author, historian and academic, Carl Trueman, places real marriage at the heart of the culture war in his important book, The Rise and Triumph of the Modern Self.
Exploring how the phrase "I'm a woman trapped in a man's body" has come to make "sense", Carl says people are creating plastic identities that fly in the face of nature and reality.
"External objective factors for identity are crumbling around us", and "online reality is beginning to trump real reality". "Promiscuity and broken families" Carl says, are wreaking "havoc on the social fabric of the inner cities".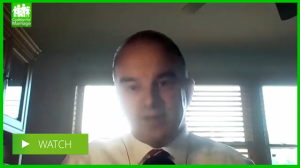 The result is that concepts of family church and nation are becoming highly contested. His worry is that the notion of consent alone, is not strong enough to deter further erosion of social taboos around issues such as incest and even paedophilia.
Although "the levers of cultural influence are all in the hands of people who have no interest in promoting traditional marriage", it is still possible for society to pull back.
"We can", Carl says, make a difference "on a local level".
He says we should respectfully "refuse the myth of sexual identity" by speaking and writing where opportunities arise. Opening our homes for hospitality and engaging with wider society, are ways of showing people the value of "good marriages". But crucially, we should be involved in whatever way we can because, "to be silent or to sit back is effectively to default to the status quo".
At C4M, we know that real marriage makes sense and delivers the best outcomes for society. We will not shrink back from standing up for it in the culture war. Thank you for standing with us.