Press release: More than four in five oppose 'no-fault' divorce according to Government's own consultation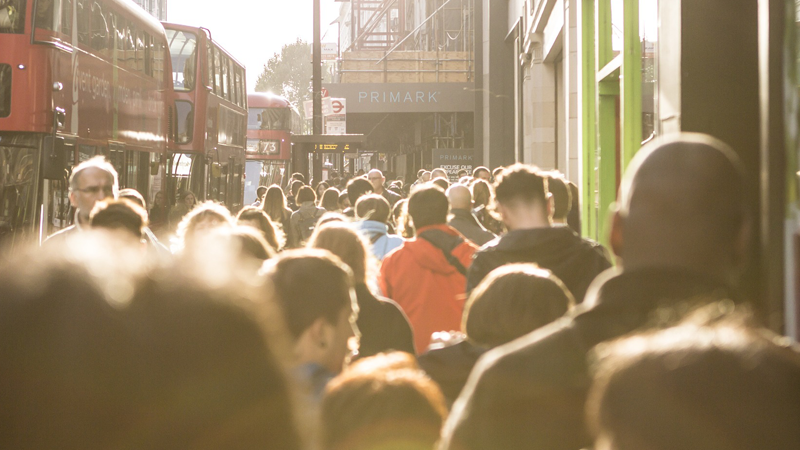 Responding to the news that the Government's own consultation found its no-fault divorce changes are overwhelmingly opposed, Colin Hart, the Chairman of Coalition for Marriage said:
"When the Government trumpeted its plans for no-fault divorce first thing this morning, it kept back the news that a massive 83 per cent oppose them.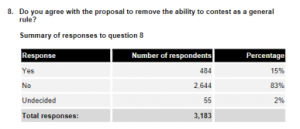 "These figures come from its own consultation. What is the point of undertaking a consultation if you refuse to pay any attention to the results?
"Redefining marriage, expanding civil partnerships and no fault divorce add up to an apparent obsession with downgrading marriage.
"This change will lead to more broken families, more damaged young people and higher costs to the taxpayer which already has to pick up the pieces of this £51 billion policy failure.
"Those in Government should find the courage to say that not all relationship types are the same and to put forward an alternate policy which maintains marriage as the gold standard.
"This is an opportunity to invest in supporting more couples to marry and to stick together, especially when there are children involved.
"I am sure this would be incredibly popular and would not require the results to be buried towards the back of a thick document slipped out alongside other announcements.
"We would urge the Government to heed the results of its own research and reconsider a policy which is deeply unpopular and will only grease the tracks towards a more broken Britain."
For media inquiries, please contact the C4M press office on 07852 866 096.
ENDS
Notes to Editors:
The Coalition for Marriage is an umbrella group of individuals and organisations in the UK that support traditional marriage and opposed its redefinition.
c4m.org.uk/about/