Press: Oxfam mocks JK Rowling over gender views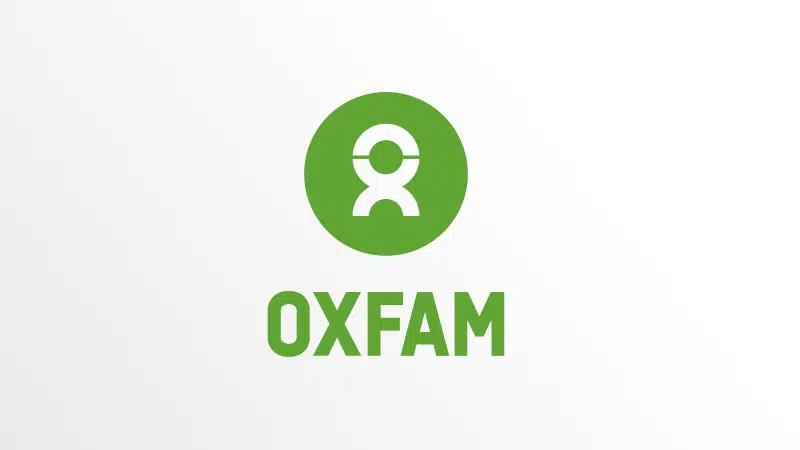 Oxfam stands widely accused in the press of targeting JK Rowling in a Pride cartoon video. The video features an anti-trans character seen as resembling the Harry Potter author. According to The Times (£), the figure was a woman "with blood-red eyes and face contorted in hate … wearing a green dress – similar to one worn by Rowling at a film premiere".
A caption stating that LGBT people were "preyed on by hate groups online and offline" appeared as the Rowling lookalike came on screen, wearing a 'TERF' ('trans-exclusionary radical feminist') badge.
Despite having the same hair colour, clothing and body shape as the well-known author, Oxfam claims there was "no intention" to make the figure resemble JK Rowling. Its Twitter account, logo adorned in the colours of Pride, apologised for using the term "TERF". Oxfam's statement ends by saying it respects individuals' rights to hold their "philosophical beliefs" – as if biological reality is simply a philosophical perspective.
Oxfam has now edited the video to remove the depiction of Rowling.
This comes just months after Oxfam (£) launched a language guide saying that the word 'mother' is potentially offensive, and urging staff to adopt terms such as 'assigned male at birth' for men and 'assigned female at birth' for women. It is unclear how any of this fulfils the charity's objective.
Oxfam sees itself as a defender of human rights, including of women and minorities. Yet, just five years ago, a Times investigation found that Oxfam staff working in Haiti after the 2010 earthquake had hired "sex workers for orgies". This triggered a Charity Commission investigation in 2019, which criticised Oxfam's handling of the issue, though progress has apparently been made since. Given this recent past, it is surprising that Oxfam should devote such time and resources to gender ideology.
At C4M, we know that 'male' and 'female' are unchangeable realities rooted in biology. The differences between the two sexes are something to be celebrated, not denied, and the best way of celebrating these differences is by supporting the union of man and woman in marriage. We continue to stand by those who defend biology and hope charities like Oxfam stop embracing this dangerous ideology.