NOW THE BBC SPLITS UP WITH STONEWALL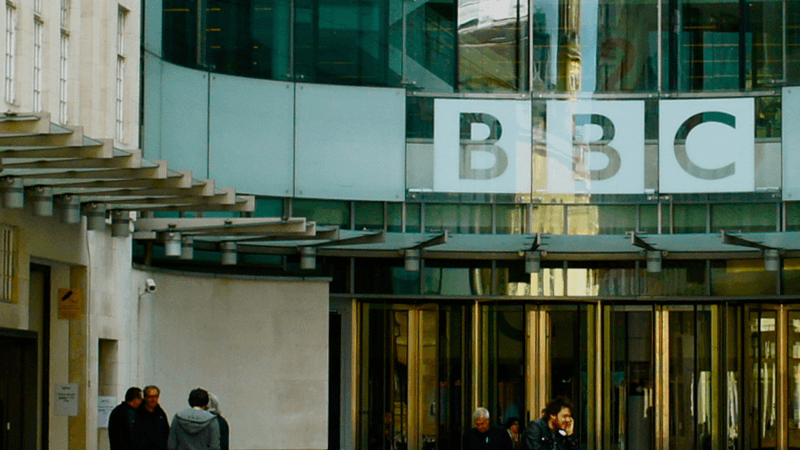 The BBC has joined a growing list of public bodies to withdraw from Stonewall's controversial Diversity Champions programme over concerns about impartiality.
The scheme is contentious as it encourages members to bring in policies based on the idea that 'transwomen are women' rather than safeguarding women's sex-based rights. Stonewall, the LGBT lobby group, was set up in 1989 to oppose Section 28, which banned the promotion of homosexuality in schools. It shifted in 2014 to focus on promoting transgenderism following the introduction of same-sex marriage.
Schools inspector Ofsted withdrew from the scheme earlier this year, the Equality and Human Rights Commission left in May, the Ministry of Justice followed in June, media regulator Ofcom left in August, and last week the Department of Health ended its involvement.
The BBC's decision came in part as a result of an investigation by BBC presenter Stephen Nolan into the lobby group's links with the BBC and other public bodies.
Stonewall continues to have its influential supporters. This week it emerged that the Foreign Office had joined the scheme in July without consulting the Foreign Secretary at the time, Dominic Raab. Last month, the charity's chief executive Nancy Kelley was invited to a Foreign Office event without the knowledge of the new Foreign Secretary, Liz Truss. Truss, who is also Equalities Minister, has said she will withdraw from the scheme once the membership period has lapsed. As Trade Secretary, Truss withdrew her then department from the scheme.
Stonewall was also blamed this month for its role in driving the free speech crisis on university campuses. Philosopher Professor Kathleen Stock was hounded as 'gender-critical feminist'. She quit her academic post at the University of Sussex last month following heavy campaigning by transgender activists, and was quoted in the Financial Times saying that academic freedom requires Stonewall and other lobby groups to be removed from campuses.
Many of the people speaking out against Stonewall are socially liberal. That makes their criticism all the more remarkable. Prof Stock is in a same-sex marriage, for example. But on this matter of saying 'women are women' and supporting biological sex against harmful transgender ideology, we share a common goal. We are pleased that the BBC and other public bodies are distancing themselves from Stonewall and hope it is a trend that grows and grows.