New publication: Marriage And Divorce In The Liberal Imagination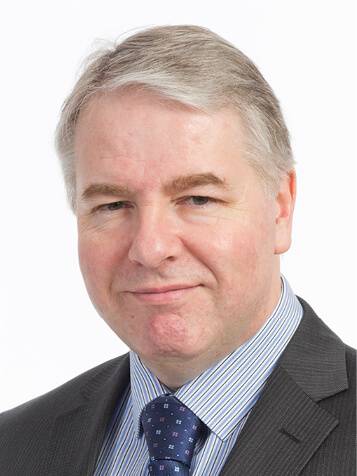 You may have seen the recent news that marriages between men and women in England and Wales are at an all-time low.
This is so sad to see, yet no surprise. Declining marriage numbers have been part of an ongoing trend in this country for a long time. Successive government policies haven't helped. They have undermined marriage.
The latest attack comes in the form of 'no-fault' divorce, which would allow spouses to divorce for no reason, in as little as six months.
Why is this law so wrong? What is society's interest in promoting marriage? What can we do about it?
These questions are addressed in a brand-new booklet I've written, published jointly by the Family Education Trust (FET) and C4M.
Last month we learned the sad news that Norman Wells, one of our board members, had died of COVID-19. Norman was FET Director and the editing of this booklet was one of the final pieces of work he did before he fell ill.
"Marriage and divorce in the liberal imagination" is based on a talk I gave at the FET Annual Conference last year. Printed copies should be available later this year. Before that FET have kindly allowed us to make it available free for C4M supporters to download.
DOWNLOAD THE BOOKLET MARRIAGE AND DIVORCE IN THE LIBERAL IMAGINATION
It will remain available from our resources page.
At C4M we are dedicated to doing whatever we can to support marriage and we trust this booklet will be a useful resource to marriage supporters everywhere.