New figures show impact of lockdowns on marriage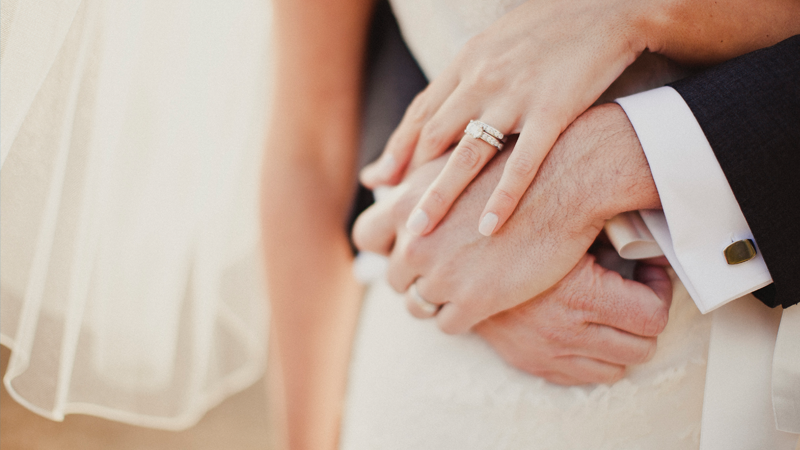 2020 was a year many would like to forget. Though the sun shone often in the first lockdown that spring, the deprivations experienced were acutely felt.
It was also a terrible year for marriage. The intermittent closure of venues and bans on gatherings above a very limited size led the number of weddings to fall to its lowest since records began. There were just 85,770 marriages in England and Wales in 2020, a record 61% fall from 2019 and the lowest number since 1838, according to new figures released by the ONS last week.
As a result, it was also the first year that divorces outnumbered marriages, with 103,592 divorces registered in 2020.
Marriage rates, which take into account changes in population, also hit a record low and for the first time were lower than divorce rates. There were 7.4 marriages per 1,000 unmarried men and 7 per 1,000 unmarried women. This compares to 8.5 divorces per 1,000 married men and 8.6 per 1,000 married women.
During periods of national lockdown, only marriages in exceptional circumstances were permitted. Just 264 marriages took place from 24 March to 3 July, compared with 71,883 during the same period in 2019. Outside the two national lockdowns, restrictions on the holding of wedding receptions and the number of guests permitted continued.
While the huge pandemic hit was a 'one-off', it does, sadly, reflect long term trends. Between 1991 and 2019 the marriage rate halved, from 39.3 per 1,000 to 19.1 for men and 33.2 per 1,000 to 17.8 for women.
This is a national emergency all of its own. Life-long marriage between a man and a woman is the stabilising bedrock of a successful society. Government should be doing all it can to encourage couples to make this firm commitment to one another. While we would expect to see marriage rates rebound in 2021 and 2022, the long-term trend remains alarming. Serious action is needed to turn it around.