METHODIST CHURCH ENDORSES SAME-SEX MARRIAGE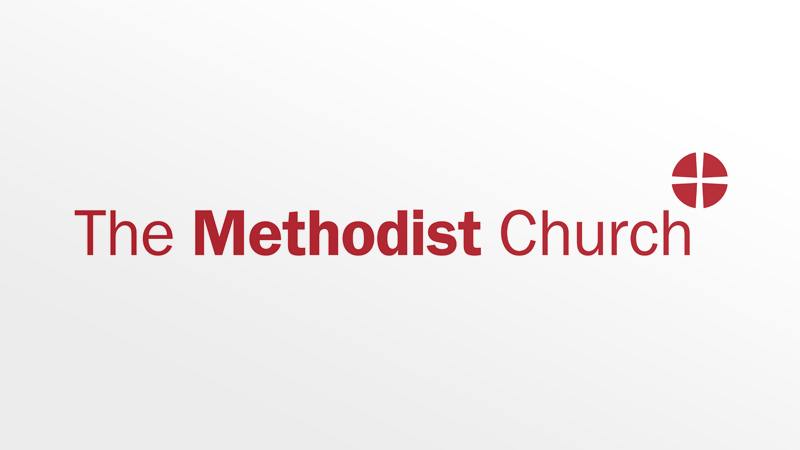 The Methodist Church of Great Britain has endorsed same-sex marriage. With around 164,000 members, this makes it the largest religious denomination to do so.
The church's governing body, the Methodist Conference, voted last week by 254 to 46 in favour of a resolution which agreed in principle "to the marriage of same-sex couples on Methodist premises".
The vote follows an extended consultation period on a church report published in 2019 entitled "God in Love Unites Us", during which 29 of 30 local Methodist synods indicated their approval of the change.
Following the vote, the Anglican Bishop of Liverpool, Paul Bayes, said he hoped the Church of England would follow suit:
"I hope that the respectful conversations in the Church of England will produce that [same] result, a gender-neutral marriage canon with the conscientious right of clergy to marry people of the same sex in their churches if they wish".
Church of England bishops are due to put recommendations to their church's governing General Synod in November 2022, following an extended period of discussion across the church using resources entitled "Living in Love and Faith".
The Methodist Church, which was founded in the 18th century by famed preacher John Wesley, agreed at the same meeting to endorse "informal cohabitation" as an alternative to marriage.
C4M is saddened to see a religious group abandon its longstanding commitment to real marriage.
The fact that, in this instance, approval of same-sex marriage has gone hand-in-hand with acceptance of less committed alternatives to marriage like cohabitation underlines that moving away from the gold standard of real marriage inevitably leads to a lowering of standards across the board.
We hope that other religious denominations will continue to stand firm with us for the real thing.