LABOUR THINKER: 'DEVALUING MARRIAGE CAUSED ELECTION DEFEAT'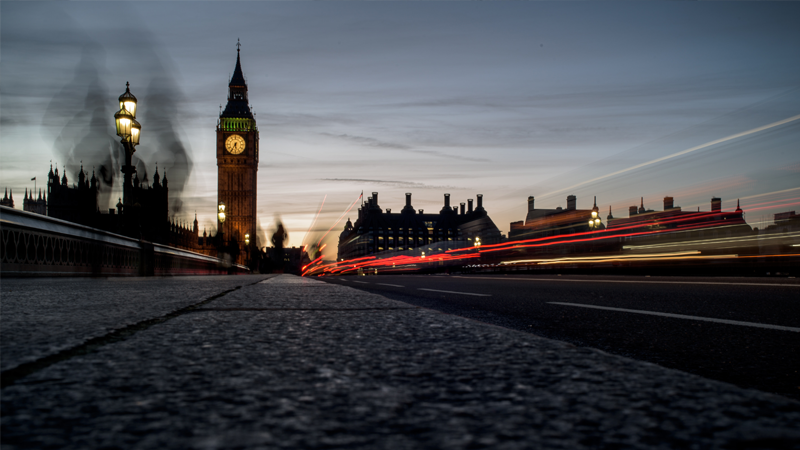 A leading Labour thinker has told his party that its "political destruction" in the recent election was because it "seldom speaks of the family, it says nothing about relationships, and it devalues the idea of marriage".
Writing in the New Statesman, Jonathan Rutherford – formerly Professor of Cultural Studies at the University of Middlesex – spelled out the damage that 50 years of 'progressive liberal' government has wreaked on working class communities:
"Regular work and marriage – which had provided stability and a pathway into adulthood – have become exceptions to the norm. … By the time they are aged 16, 65 per cent of children in low-income households no longer live with both their birth parents."
Election experts have confirmed what Rutherford and his 'Blue Labour' friends have been saying for years: socially conservative values have strong support among working class people. Labour's abandonment of these values contributed to the party's worst election defeat since 1935.
The party pledged in its manifesto to abolish the marriage tax allowance, effectively creating a 'marriage tax' that would hit poorer families hardest. C4M wants to see this allowance increased to strengthen marriage, not binned.
"Where do we go from here?" asks Prof Rutherford. C4M suggests that returning to wholehearted support for the married family, as proven best for children and society, would be a great place to start.