House of Lords to vote on compelling vicars to perform gay marriages in major blow to freedom of religion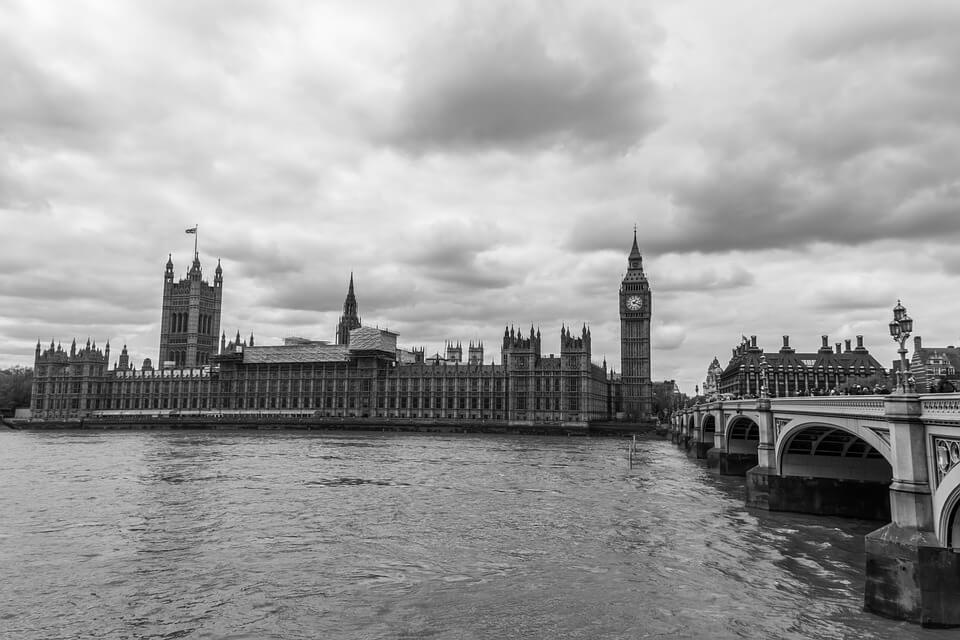 The House of Lords will vote this Friday on compelling vicars from the Church of England and the Church in Wales to perform gay marriage ceremonies in a major blow to freedom of religion.
The amendment to the Civil Partnerships, Marriages and Deaths (Registration Etc.) Bill is a betrayal of promises made by politicians in 2013, who said no faith leader would be forced to conduct same-sex marriages.
Maria Miller, the former Culture Secretary, who oversaw the 2013 same-sex marriage Bill, went further, telling the House of Commons that the legislation included a 'quadruple lock' to ensure that no church or other religious institution could be forced to marry a same-sex couple.
The vote, which will take place this Friday, is being spearheaded by Lord Faulkner of Worcester, the former Labour Party spin-doctor and Lord Collins of Highbury, a former trade unionist.
Colin Hart, Chairman of Coalition for Marriage, commented: "When same-sex marriage was introduced, there were detailed discussions about the exemptions to protect religious liberty, so that no marriage celebrant could be forced against their will to perform a gay wedding.
"These amendments from Lord Collins and Co. break all the promises that were made by politicians in 2013. They make a mockery of the 'iron-clad' assurances that the religious freedoms of vicars, priests, and imams would be protected should the legislation go through."
In 2012, a leaked email sent by officials from the Scottish Government to counterparts in London confirmed the concerns of legal and constitutional experts.
The email made clear that the Scottish Executive believed the UK Government would have to change legislation, including the Equality Act 2010, "to provide full protection for individual celebrants who are opposed to same-sex ceremonies".
It said that "ministers would not wish to commence any Scottish Act introducing same-sex marriage until the amendment to the Equality Act is in place".
The official wrote: "I expect we will say that the Equality Act 2010 needs to be amended to provide full protection for individual celebrants who are opposed to same-sex ceremonies, even if their religious body has decided to opt into carrying out such ceremonies.
"…We would not introduce a bill into the Scottish Parliament until we had reached agreement with the UK government on the types of amendment that might be needed to the Equality Act 2010."
Following this disclosure, the UK Government announced a 'quadruple lock' to protect vicars from being forced to perform a wedding service that they felt went against their faith.
Mr Hart continued: "When gay marriage was debated, we warned that promises made to protect the freedom of the millions of ordinary people who opposed the redefinition of marriage were not worth the paper they were written on. We were right. Safeguards that were put in place in 2013 are being unpicked in a betrayal of the promises made by supporters of this legislation."
Alongside attempts to remove protections for vicars, Lord Collins has also co-signed a second amendment to extend same-sex marriage to Northern Ireland, despite this being a matter for the devolved Assembly.
Mr Hart concluded: "These two proposed changes are being driven by a small group of Peers. They rip up promises made about safeguards to religious freedom in this country and must be rejected."